TuckerChaseSettlement.com : Get money for your #crypto CC surcharges
JPMorgan Chase has agreed to refund $2.5 million dollars as compensation for cash advance fees charged on Cryptocurrency purchases.
The lawsuit decided on the status of such cryptocurrency transactions: They are not to be treated as "cash-like transactions" and these cash-advance fees and interest were not supposed to be paid by the credit card holders. Eventually, Capital One went as far as declining all transactions made for cryptocurrency.
The class action lawsuit is handled by the the web site TuckerChaseSettlement.com. If you are a member of the class you were probably sent an email with your case ID number and information on available options related to the lawsuit.
Domain investors delving in cryptocurrency are probably familiar with this issue from two years ago, at the peak of crypto.
Visit TuckerChaseSettlement.com for details.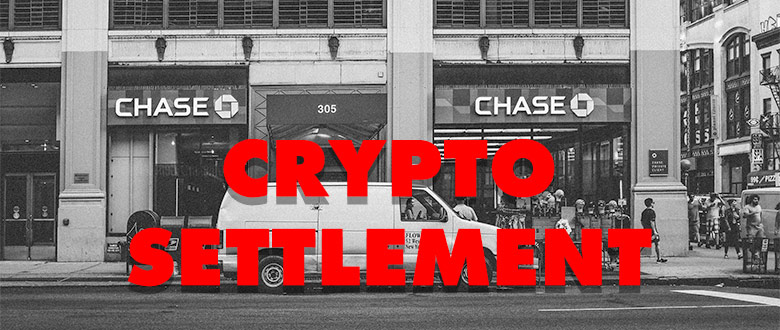 Copyright © 2022 DomainGang.com · All Rights Reserved.