Two iconic videos : Frank Schilling and Jeff Gabriel talk about #domain names
Frank Schilling, CEO, and Jeff Gabriel, director of sales, talked about their company – Domain Name Sales – in 2013.
The two iconic videos were shared by DNS exactly 7 years ago, April 2013 – before it became Uniregistry.
In these videos, Frank Schilling shares the first domain he ever registered: Accomodation.com, a typo.
What a difference 7 years make!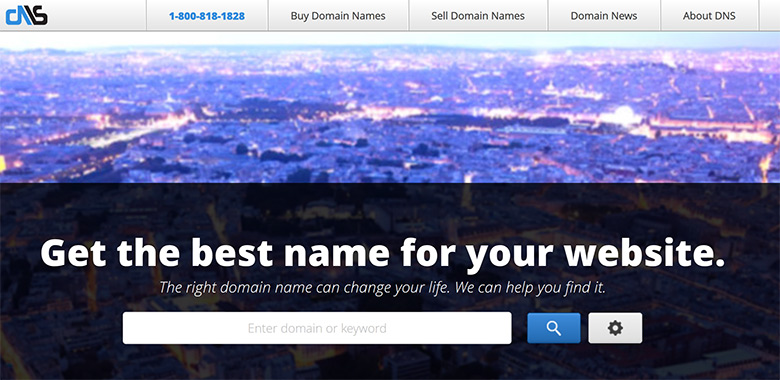 Jeff Gabriel moved to form his own company, Saw.com last year. Frank Schilling sold Uniregistry and his domain portfolio to GoDaddy this year, and has formed Uni Naming & Registry.
Here are the two videos, back to back: 🙂

Copyright © 2022 DomainGang.com · All Rights Reserved.
Comments
One Response to "Two iconic videos : Frank Schilling and Jeff Gabriel talk about #domain names"