#Uniregistry changes app name to #Uni and adds new #PostBoard features
While we're waiting on today's much-anticipated announcement from Uniregistry, a new version of the Uniregistry App reveals many new features, and a new consumer-oriented platform called Postboard.
The main change is the app name, indicating a rebranding to Uni.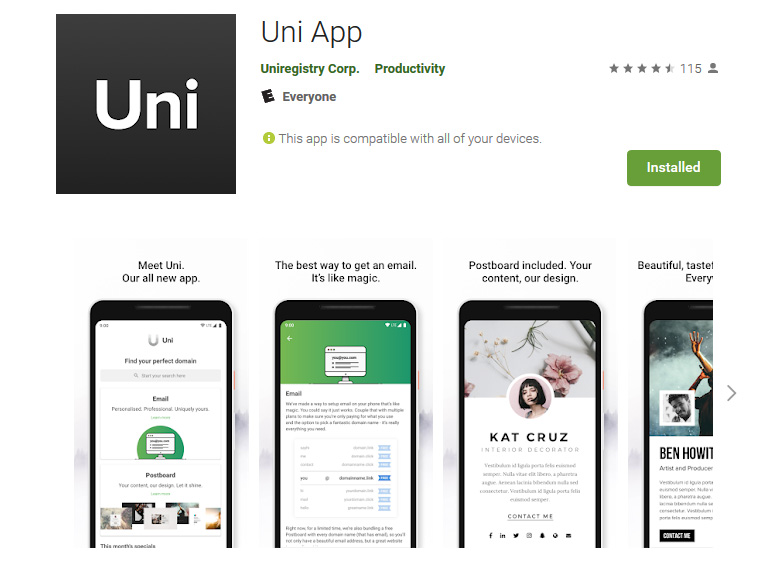 Here's what the Uniregistry App latest version 4.0 reveals via the following changelog:
New! Create a custom email address and Postboard website in 3 minutes or less!

Email: Tired of seeing "This username is taken"? Get a custom email address & matching website instantly!

Postboard: Simple, intuitive, majestic. Your professional website.

Features:

• Create a custom email address, matching website and domain.
• Postboard: Own a piece of the web with the world's fastest and easiest website builder.
• Easily configure on your mobile phone or device minutes flat.
• Customise your own domain, email address and website across 423 name extensions.
• Full native domain, email, and website management directly within the app.

Advanced domain management:

• Search, filter, and purchase domain names across 423 name extensions.
• Security as standard, authenticate with fingerprint, Google Authenticator or both 😉
• Domain groups and portfolios, easily organize your names.
• Bulk update, you can update a single domain or 10,000 all in one fell swoop.
• Update it all, nameservers, DNS records, forwarding, auto-renewals, AUTH codes, even your domain lock.
• Powerful filtering of everything in your account, find exactly what you're after with ease.
• Payments made easy – you know, they just work.
• Full market access, list your names for sale, price them and receive inquiries.
• Set sales landing pages, domain sales defaults, bulk price and sales methods.
• Complete sales inquiry access, respond to buyers instantly, send the checkout & complete domain sales all from within the app.
Some screenshots below: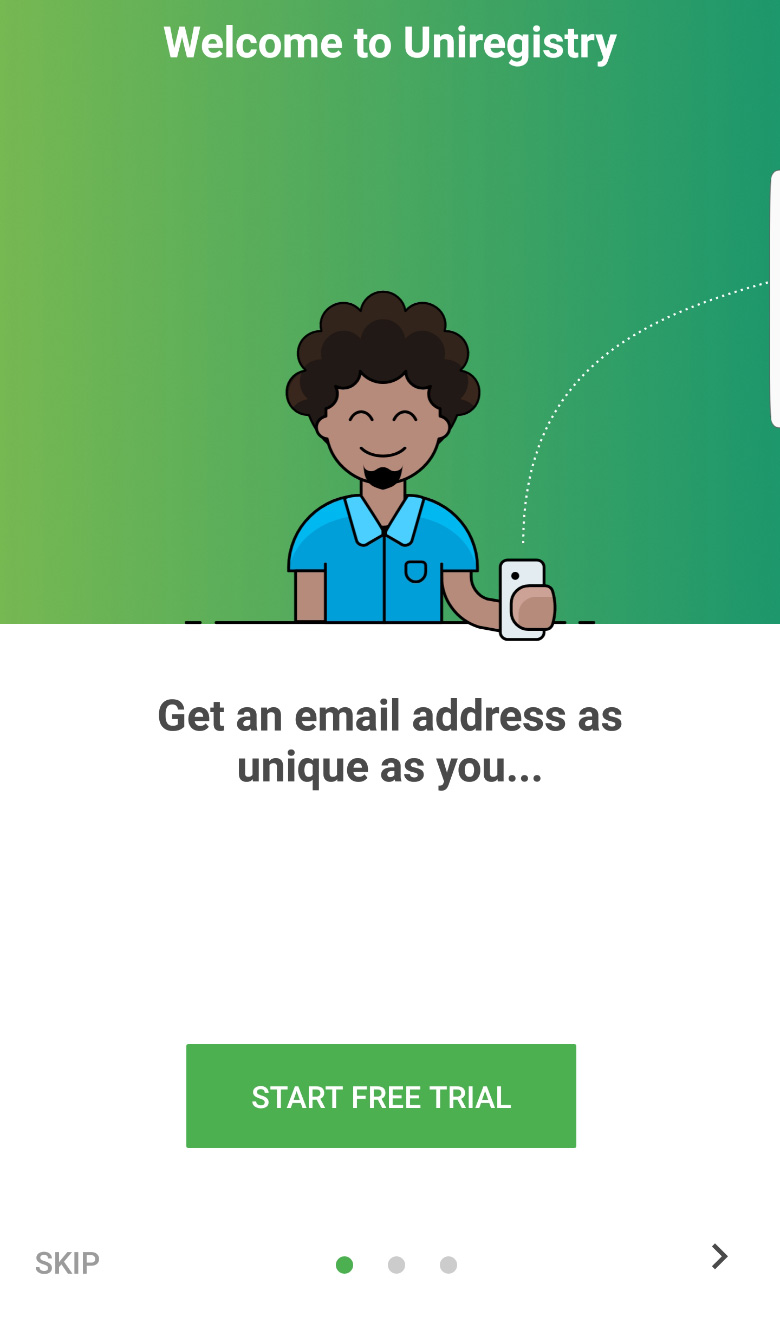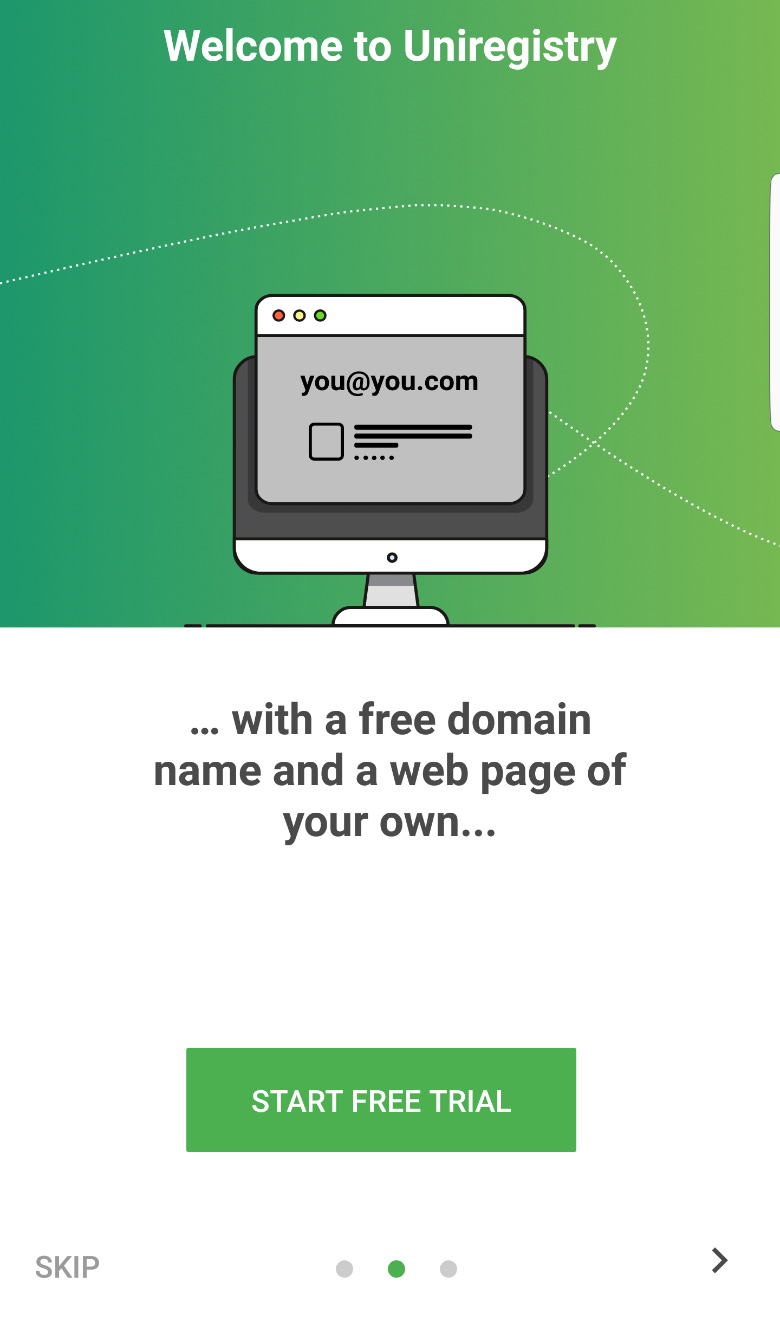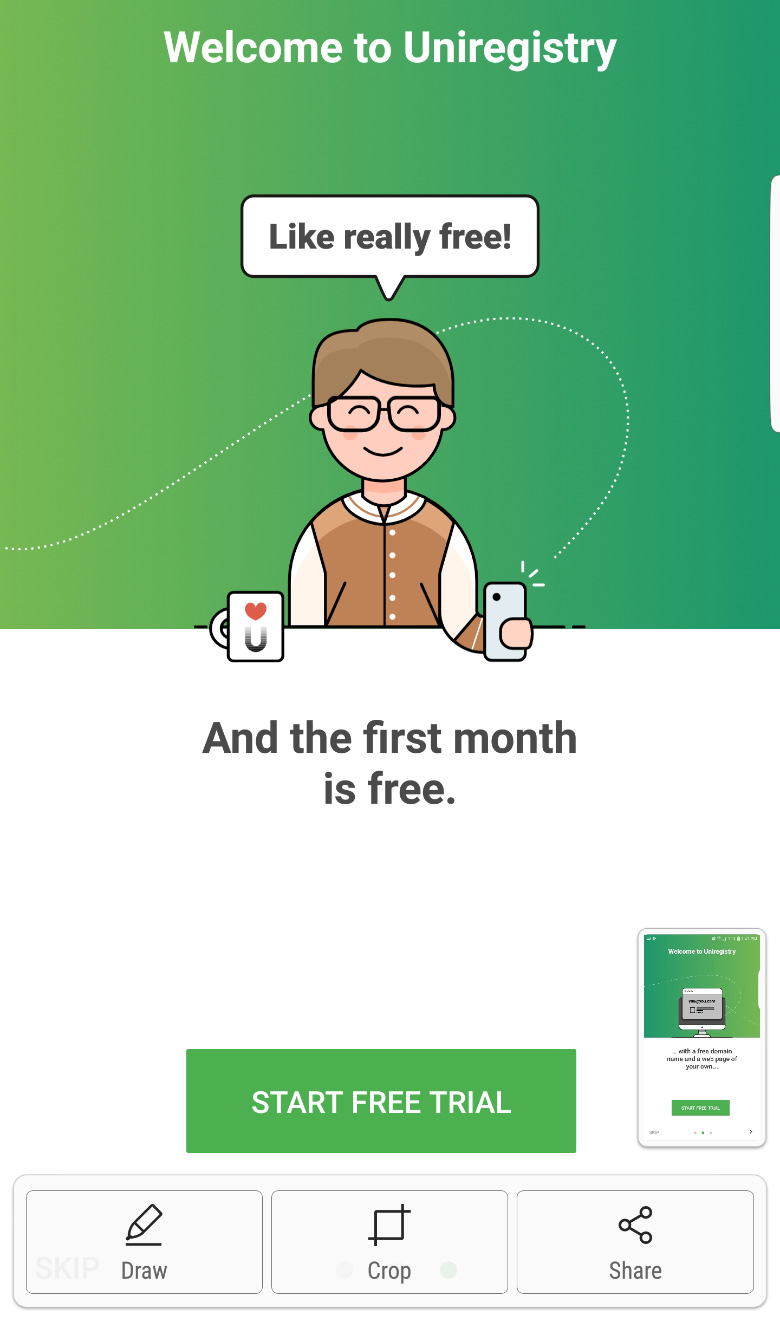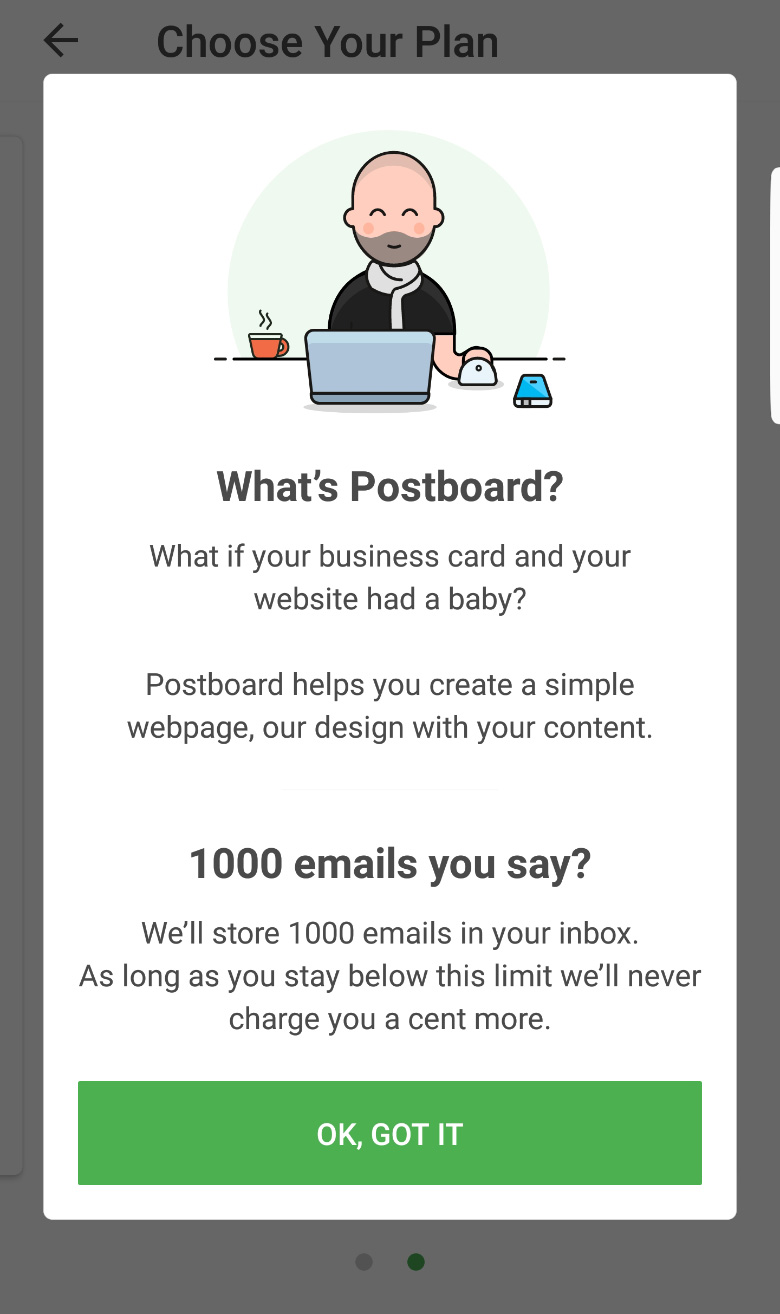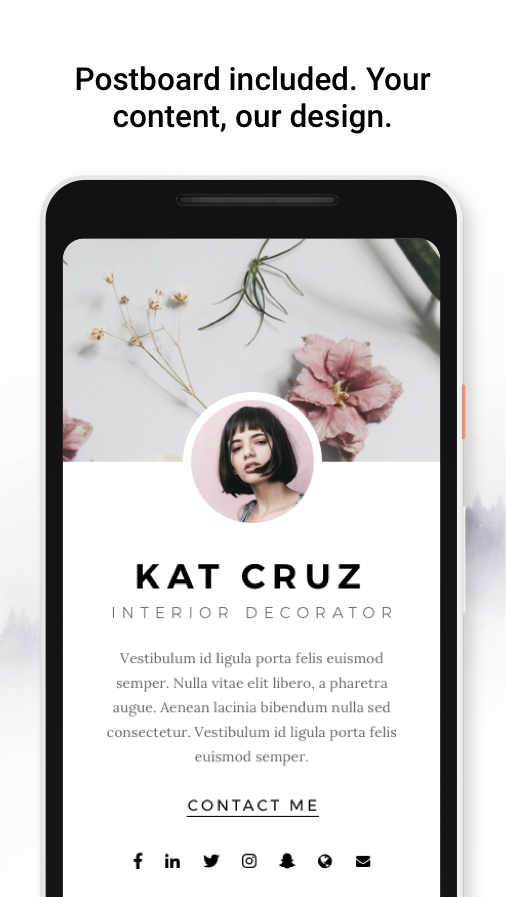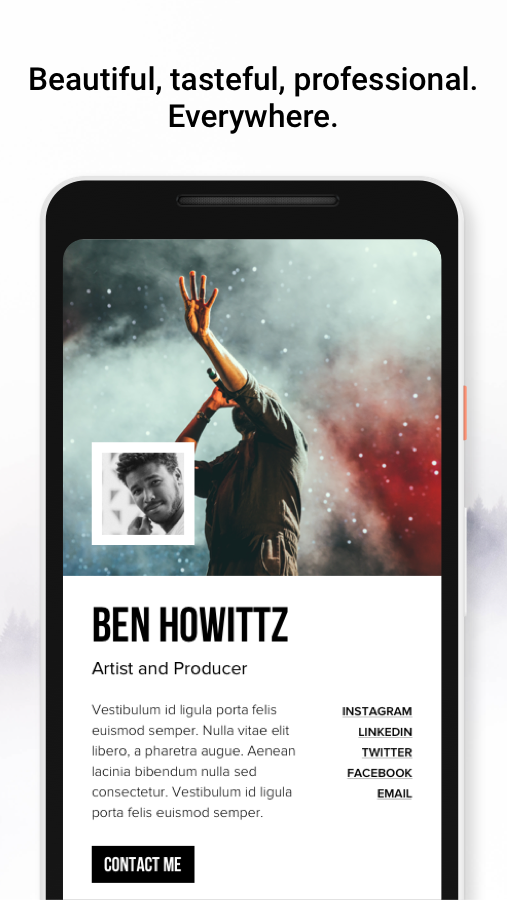 Copyright © 2022 DomainGang.com · All Rights Reserved.