VentureBeat: Dot .Com is dying and .Tech is the next hot TLD
Dot .com is dying a slow death, with millions of domains in the hands of "trolly cybersquatters."
An article at VentureBeat claims that .com is out, and .Tech is the next "hot" extension for companies wanting a name that is already taken as a .com.
To justify its claims, the article points to the price tag of LightYears.com – $381,000 dollars – and advises readers to register the matching .Tech domain instead.
Obviously, the article doesn't mention that the overwhelming majority of consumers have never heard of a .Tech domain, while .com is the de facto TLD across the Internet.
Additionally, the unsigned article at VentureBeat refers to domain investors as "trolly cybersquatters" that alongside companies and organizations have allegedly drained the domain availability resources in .com.
Of course, all of this is bullshit.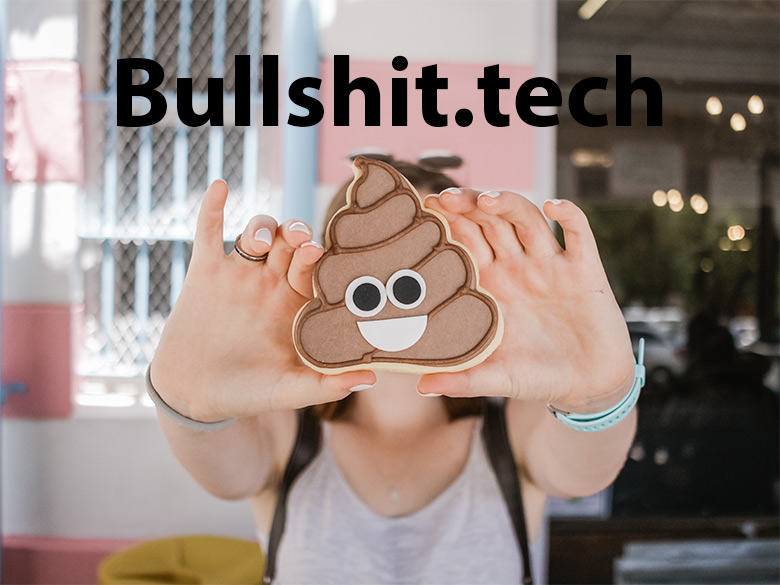 The article is nothing more than an attempt to utilize a referral code for .Tech domain registrations, and offers no credible arguments about why one should register a .Tech domain.
In turn, we'd advise companies, start-ups, and anyone wanting a domain name to stay clear of the .Tech extension. Not only there are better extensions available, but .com is far from obsolete, or drained of available domains to register.
Not to mention that regular annual pricing for .Tech domains is above $40 dollars – about 4 times that of a .com!
Copyright © 2023 DomainGang.com · All Rights Reserved.