Vitae.com : 25 year old #domain is let go by #Dutch corp
A Dutch company somehow managed to drop the formerly 25 year old domain Vitae.com. Vitae means life in Latin, as in curriculum vitae.
Registered in 1996, Vitae.com was not renewed and is currently in an auction at DropCatch.
Vitae.com was part of the ManpowerGroup family of brands that includes Manpower, Experis, and Talent Solutions. The domain was managed by an email under manpowergroup.nl for some time, before it went into privacy WHOIS in 2018.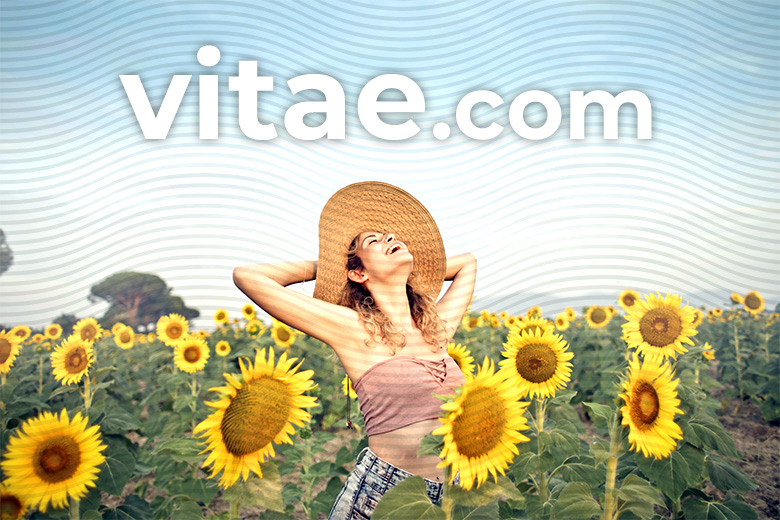 Meanwhile, the ongoing auction for Vitae.com has hit low five figures, with a little over two days left until its conclusion. There are several domain investors participating in this dropped domain auction, including the famous Takes2ToTango, MelGer, luxtea, and others.
The current high bid stands at $17,927 dollars, but clearly this is a six figure domain name.

Copyright © 2021 DomainGang.com · All Rights Reserved.