What the heck? #UDRPSearch back to being a YouTube channel
UDRPSearch, the de facto search engine for UDRP decisions, is back to being a YouTube channel.
In the not so distant past, UDRPSearch operators disabled the database search, showing videos to the visitors. At the time, a Tom Cruise video shrine was showing a bunch of clips from the actor's best movies. Things went back to normal a month later, almost a year ago.
The domain lander for UDRPSearch.com now displays a house mix video called "Mako – Beam" although this might change.
We have no idea why the UDRPSearch.com operators might disable the search at this time. If you're looking for UDRP search results, head over to DNDisputes.com. There are 52,814 domain dispute cases in the DNDisputes database, currently.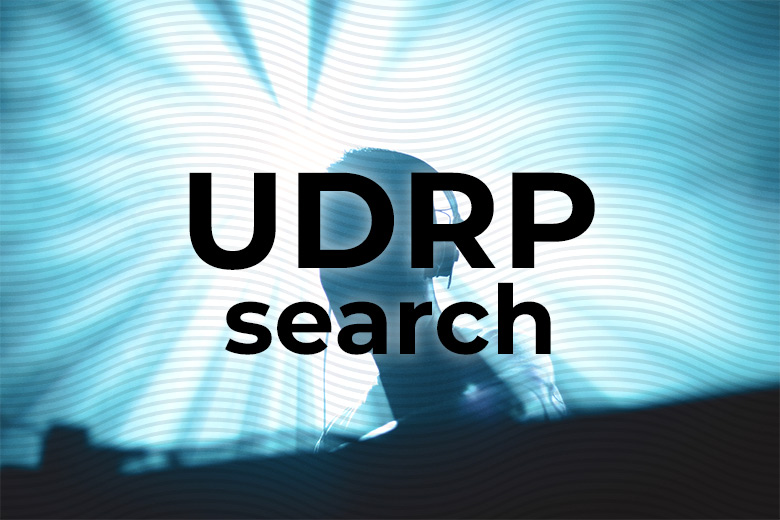 Copyright © 2022 DomainGang.com · All Rights Reserved.