Who's bidding on the dropped French brand #domain name, #MonShowroom.com?
The domain MonShowroom.com dropped, after the French clothing and lifestyle store closed down last summer.
Formally known as MSR MonShowRoom and operating from MonShowroom.com, the company ended its operations in August of 2018, letting many of its customers deal with unfulfilled orders and other complaints.
The company faced logistic issues, after more than 10 years of growth. Founded in 2006 by Séverine Grégoire and Chloé Ramade, the company took advantage of the rise of online sales sites to find a place in the sun.
In 2012, at the peak of its glory and profitability, it was acquired by Casino, that spent 21 million euros to acquire 49% of the shares. The buyer then valued ​​MonShowroom.com at 42 million euros and increased its majority stake.
The Casino group also cquired Sarenza, a French shoe retailer that performed much better, all while MonShowroom failed, forcing Casino to close down MSR, allocating part of its functions to Sarenza.
Given this negative history of a failed brand, it comes as a surprise that the domain is being bid on at DropCatch, at thousands of dollars.
With 2 days left until the end of the domain auction, 28 bidders have placed 49 bids; the current high bid is $3,050 dollars by DropCatch user "bobbinke."
Many domain investors fail to perform effective due diligence on a domain, focusing only on its availability and Google results. Others, fail to acknowledge the existence of trademark, as in the case of StevieWonder.com.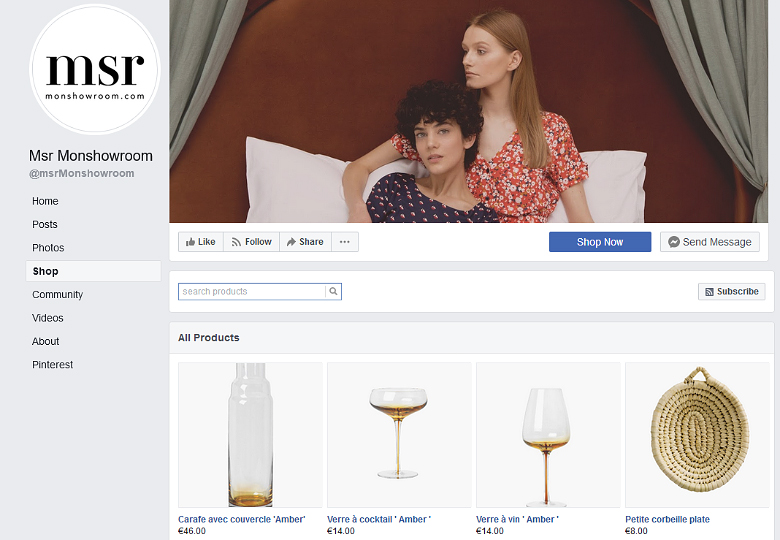 Copyright © 2022 DomainGang.com · All Rights Reserved.