#WordPress was "held hostage" by #Apple over iOS app update dispute
WordPress was "held hostage" by Apple, as the iOS app that manages active web sites was blocked until Automattic paid up, apparently.
Matt Mullenweg, founder of WordPress, said about the thorny issue on Twitter:
Heads up on why @WordPressiOS updates have been absent… we were locked by App Store. To be able to ship updates and bug fixes again we had to commit to support in-app purchases for .com plans.
Apple wants a 30% cut of all digital purchases, and is currently embattled in a lawsuit with Epic Games, creators of the popular Fortnite game over similar issues.
Recently, Apple surpassed a valuation of $2 trillion dollars and is planning a 4-1 stock split at the end of the month.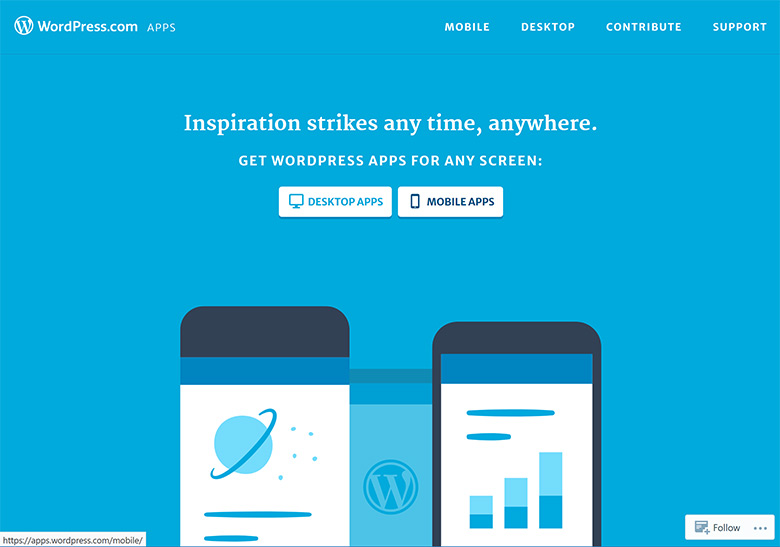 Copyright © 2021 DomainGang.com · All Rights Reserved.