WW.com : Premium two letter #domain sold via Escrow.com
The ultra-premium, two letter domain WW.com has been sold, and the transaction took place via the Escrow.com Concierge service.
Registered in 1990, WW.com was in the hands of Chinese domain investors for several years, and it was brokered for sale, according to this capture via DomainTools: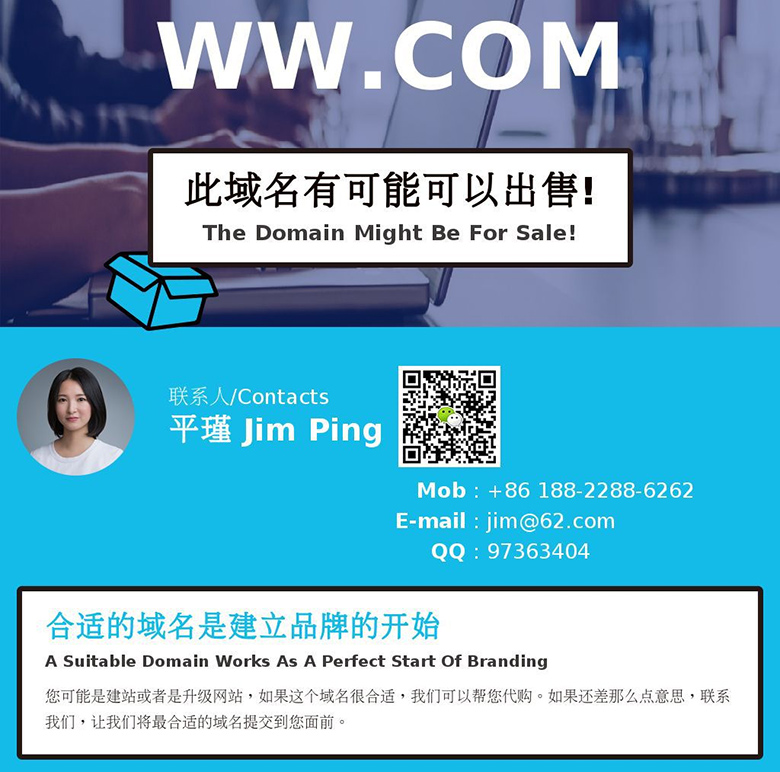 The new owners are located in Hong Kong, and the transfer appears to have completed today.
By using the Escrow.com Concierge service, buyer and seller are transacting with Escrow.com handling both the domain name, and the funds.

Copyright © 2021 DomainGang.com · All Rights Reserved.