#ZWAN .com : Dropped #domain sold for five figures in the past!
Imagine spending five figures USD on a domain, and letting it drop.
That's what happened to ZWAN.com, which was registered in 2001.
Zwan was an American alternative rock supergroup, formed by two former members of the Smashing Pumpkins, after they disbanded in 2000.
ZWAN is also a popular luncheon meat in Europe, and a brand name since the late 1800's in The Netherlands. It's infinitely tastier than Spam, and if you don't agree, we don't care. 😀
Back to the domain ZWAN.com; nine years ago, it was sold for $15,350 dollars at Sedo!
Its buyer is unknown, and most likely the same registrant that lost control over the domain, letting it expire and drop.
Currently, ZWAN.com is up on auction at DropCatch that caught the domain, with less than 24 hours to go and a top bid of $2,828 dollars.
That kind of money buys a lot of ZWAN meat! 😀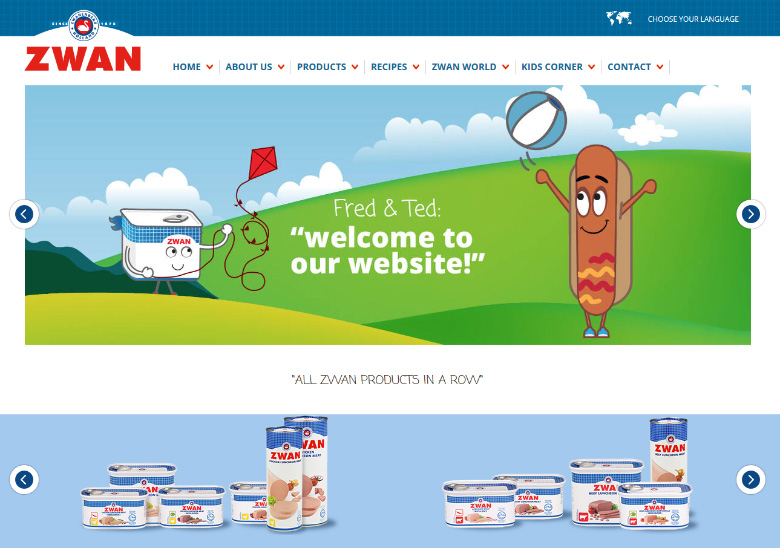 Copyright © 2021 DomainGang.com · All Rights Reserved.
Comments
One Response to "#ZWAN .com : Dropped #domain sold for five figures in the past!"