MVRS.com: The next seven figure acquisition by Meta?
Facebook is moving its umbrella operation to Meta, with a full rebrand of its core business. While the apps remain "as before," the name of the company changes to Meta with Meta.com being the official web site.
Mark Zuckerberg's vision of a "metaverse" led him to acquire the short, memorable, and versatile Greek prefix as a .com. We aren't sure how much money they spent on that domain but we can speculate that seven figures USD was spent on Meta.com at some point.
But there is yet another domain that makes sense to acquire: MVRS.com.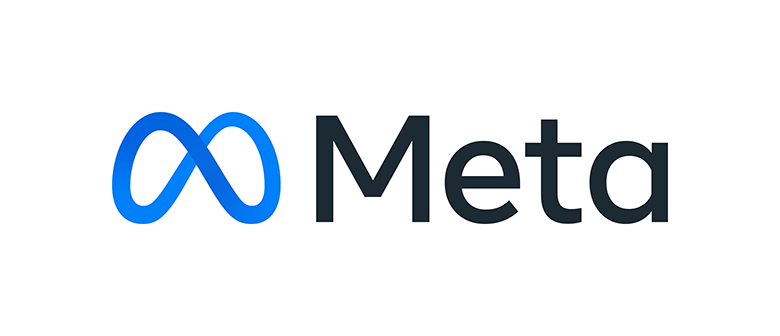 Facebook is moving its stock ticker symbol from FB to MVRS on December 1st and for a Fortune 100 company owning the matching .com of the stock symbol makes absolute sense.
The domain MVRS.com forwards to SambaSafety.com, the domain of Samba Safety. According to their web site:
Since 1998, SambaSafety has pioneered driver risk management software in North America, transforming data into action, protecting businesses and communities.
Registered in 1996, MVRS.com belonged to First Advantage ADR at the time. The company teamed with Samba Safety in 2016 to offer a special type of vehicle reports:
The Samba DriverScore® utilizes a common coding system for violations that go beyond conventional Motor Vehicle Records (MVRs) to provide an innovative driver safety assessment.
In other words, MVRs is an acronym for Motor Vehicle Records, pluralized.
Will it be acquired by Meta, formerly known as Facebook, and how much money could they spend?

Copyright © 2022 DomainGang.com · All Rights Reserved.