Vice.com heads for the chopping block?
Vice Media Group, known for popular websites such as Vice.com and Motherboard, filed for bankruptcy protection on Monday. The goal is to facilitate its sale to a group of lenders. This move comes after facing financial difficulties and experiencing the departure of top executives over the past few years.
The bankruptcy filing is a result of the challenging times faced by many technology and media companies. With a weak advertising market and slowing economic growth, these companies have been cutting costs to stay afloat.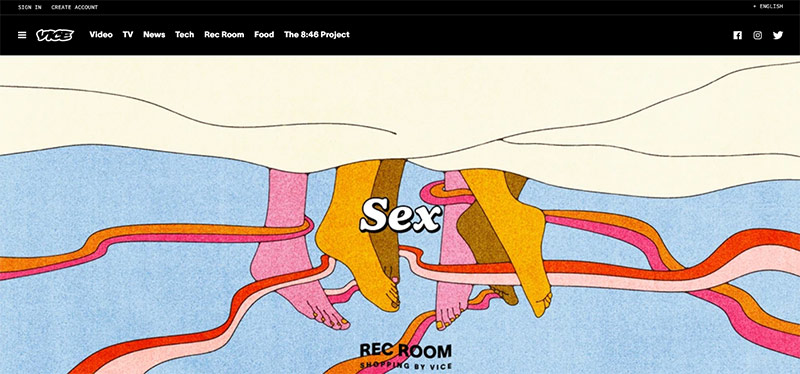 Vice was once part of a group of rapidly growing digital media ventures that had high valuations while targeting millennial audiences. Its rise to prominence was led by co-founder Shane Smith, who built a media empire starting from a single Canadian magazine. 21st Century Fox put $70 million into Vice, with James Murdoch later buying a minority stake.
To support its operations during the sale process, Vice has secured commitments and consent from the lenders, allowing it to access over $20 million in cash. The company believes that this amount will be more than enough to fund its business needs.
There are obviously no plans to cannibalize the business to the point of selling off its domain assets; domain investors wetting their chops over the premium, aged domain name Vice.com, are going to be disappointed!
Copyright © 2023 DomainGang.com · All Rights Reserved.
Comments
One Response to "Vice.com heads for the chopping block?"