Generic #domains : Company.com applies for #trademark registration
Trending: Companies operating generic domains file for trademark registration at the United States Patent & Trademark Office (USPTO.)
Following the green light by SCOTUS on the Booking.com case, numerous such applications have been filed, and we keep track of these attempts to expand on the trademark pool.
The registrants of the domain Company.com are looking to trademark the exact term with the TLD: COMPANY.COM.
The applicant is Company.com LLC  and the mark was applied for the following services:
SOFTWARE AS A SERVICE (SAAS) SERVICE FEATURING TECHNOLOGY FOR DIGITAL EXPERIENCE MANAGEMENT AND OPTIMIZATION
The trademark application has been filed with an date of first use in December 2008. Company.com was registered in 1994 and there are no recorded sales of the domain name that we're aware of.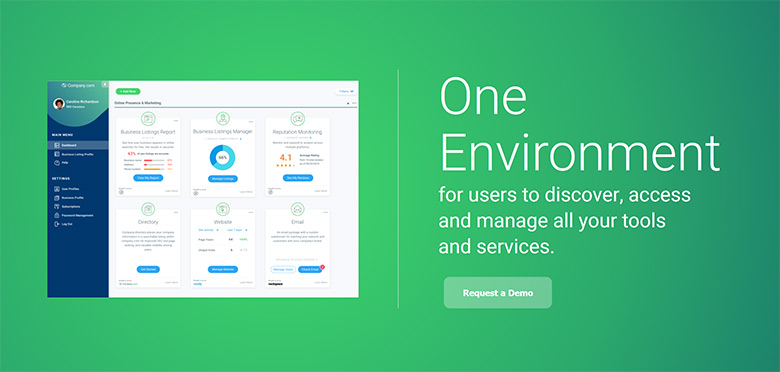 Copyright © 2023 DomainGang.com · All Rights Reserved.