#Evergreen : Domain brokerage most likely receiving increased traffic!
Evergreen, the name of the domain brokerage company co-founded by domain investors Jen Sale and Adam Strong, is in the news.
Not directly, perhaps, but all thanks to Ever Given, a 400m long cargo ship stuck sideways in the Suez canal in Africa, blocking all traffic. Ever Given is operated by the shipping company Evergreen, hence the reference.
While Evergreen, the domain brokerage company, operates from the matching .com domain Evergreen.com, the shipping company operates from Evergreen-Line.com.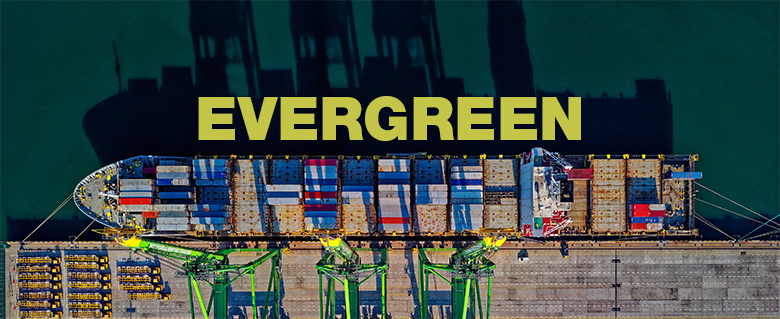 Ever Given is a 20,000 TEU-class container ship, currently leased by Evergreen Marine Corp. under a time charter agreement with the crew hired by the shipowner. The ship is currently deployed on a Far East-Europe service route.
So here lies the irony: a ship blocking traffic in the real world, has increased traffic to the domain name.

Copyright © 2022 DomainGang.com · All Rights Reserved.
Comments
One Response to "#Evergreen : Domain brokerage most likely receiving increased traffic!"