Five domain sightings: OpenHand, HerChurch, 24-7Rooter, OakH, ChefsToys
Today we share five great domain sightings of brands and their associate domains.
This fine selection of domain names was spotted in California, as the car plates reveal. These photos were provided by our friend BrandLoad. Many thanks! 🙂
We begin with OpenHand.org, a meal delivery service. They registered their domain name in 1996.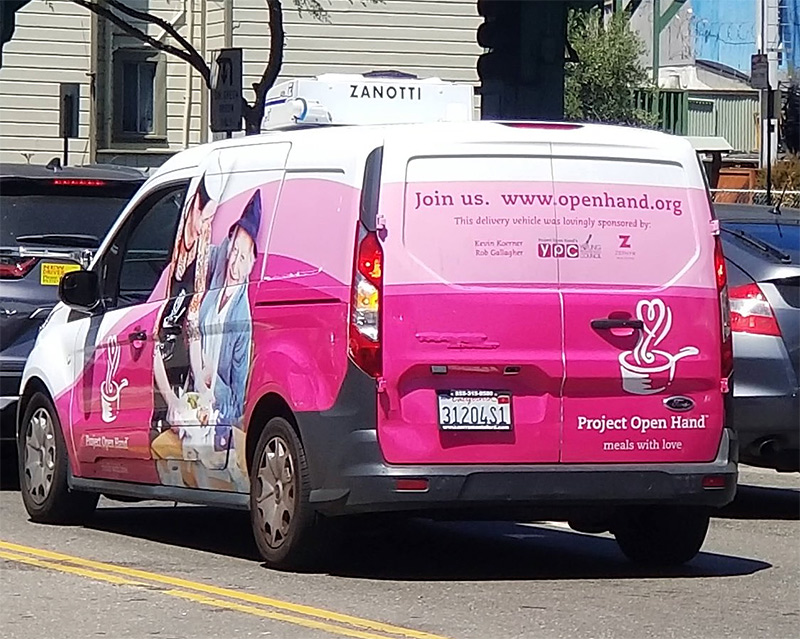 Moving onto our next domain sighting: HerChurch.org, that celebrates the Goddess. It's an alternate church in California. This domain name was registered in 2003.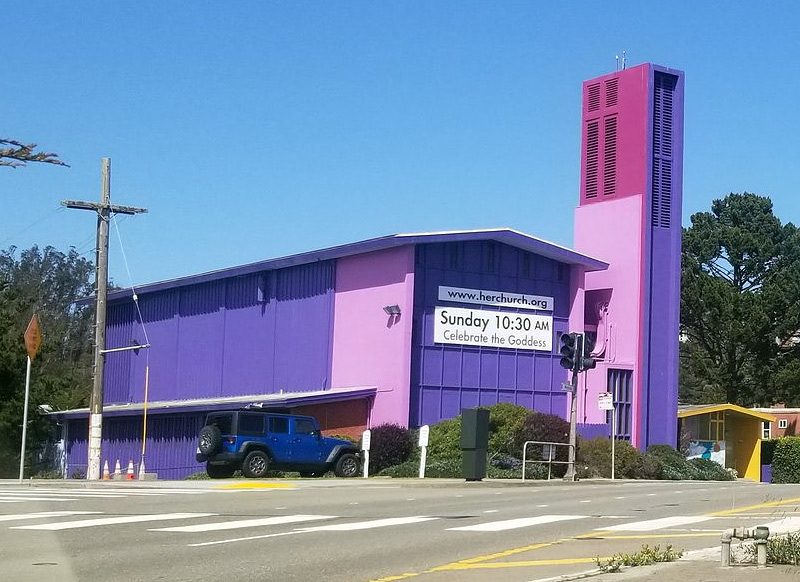 Next on the list is 24-7Rooter.com, a plumbing services company. They are "The Bay Area's Plumbing Experts." Their domain has a dash, so pay attention to that. They registered their domain name in 2010.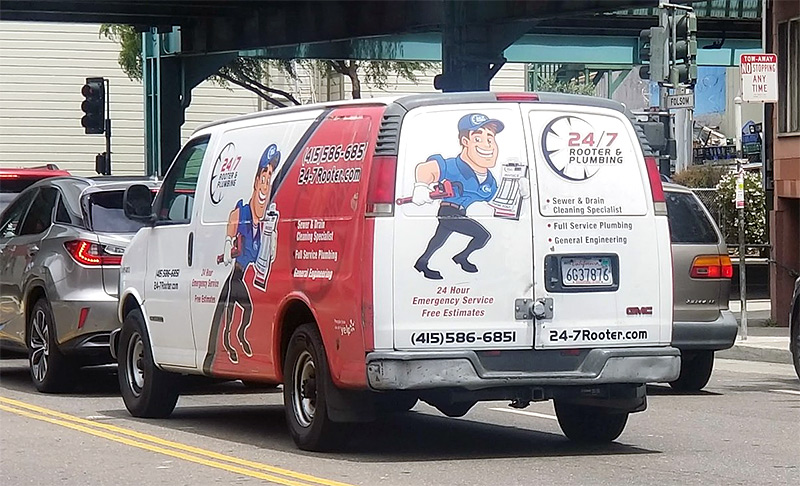 Oak Harbor Freight Lines operates from the domain name OakH.com. Shorter and easier to remember! It was registered in 1996.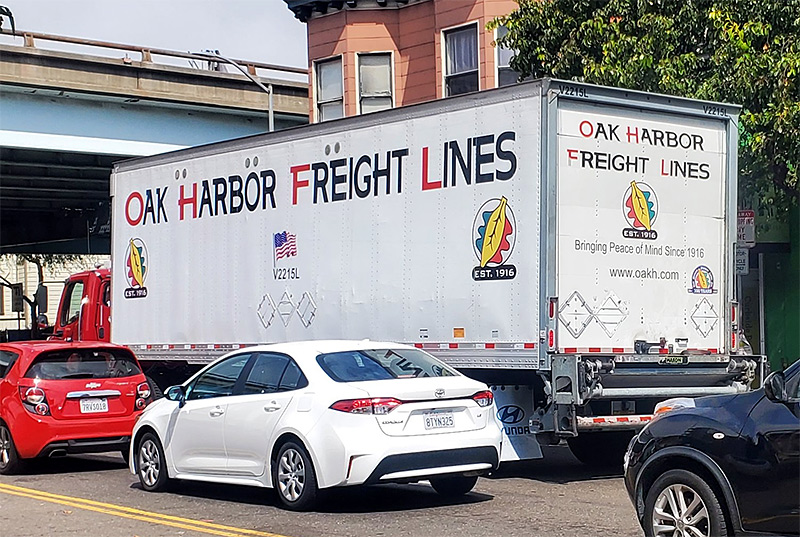 Lastly, Chef's Toys is a commercial kitchen design and supply company, operating from the exact match domain, ChefsToys.com. Awesome brand! 🙂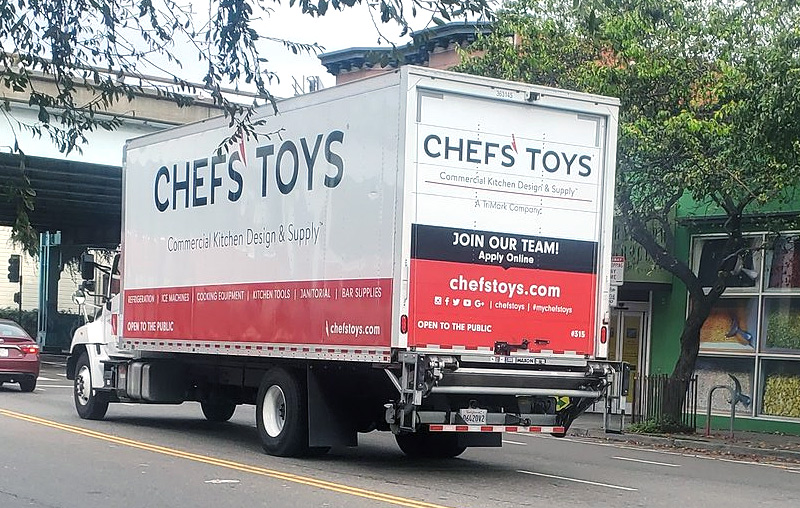 Copyright © 2023 DomainGang.com · All Rights Reserved.