GoDaddy has just released Afternic 1.99998
GoDaddy is on a roll today, unveiling Afternic 1.99998, a step closer to the much-anticipated Afternic 2.0.
The release was made available at 6:00am this morning to Afternic account holders with small domain portfolios, including those that have zero domains at Afternic.
"I can't think of a better time to roll out a major Afternic update than in the heart of a scorching summer, right after a pandemic"' said Nick After, GM of Code Operations at Afternic.

"We have maximized the amount of Uniregistry code that's been pushing out old spaghetti code that has existed at Afternic since before the era of Julius Caesar!" exclaimed Nick After, in obvious jest, adding: "Get ready for the full release that'll bring us to 2.0 sometime this decade!"
If you haven't yet received the prompt to upgrade to the latest version of Afternic, then you have too many domains under management, so either delete a few, or wait until 2028 for the full release.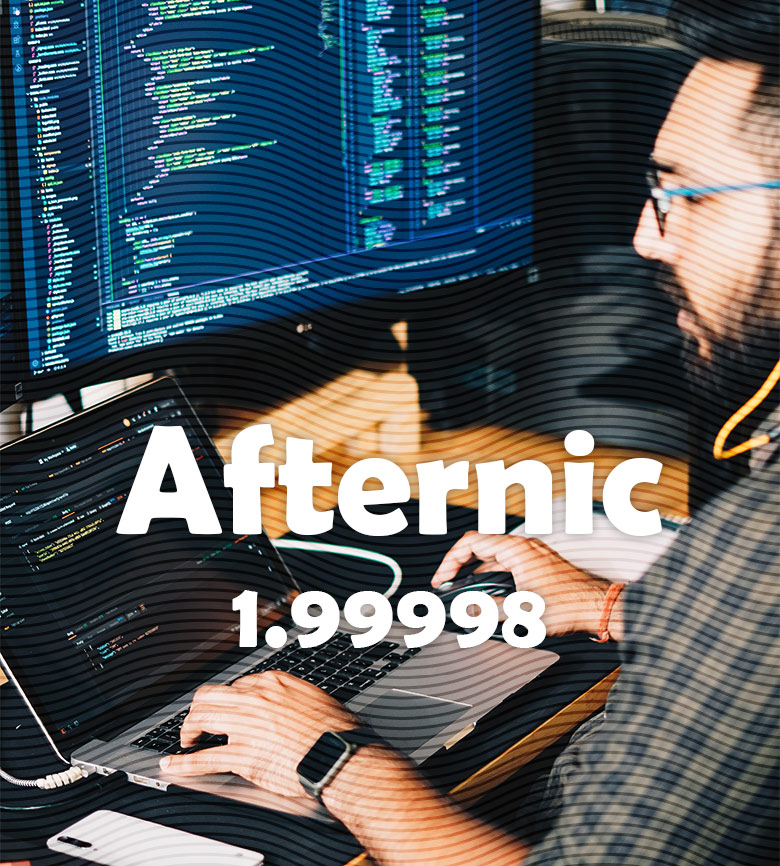 Copyright © 2023 DomainGang.com · All Rights Reserved.