GoDaddy signs .TV contract extending Tuvalu's digital lifeline
If you like .TV domains be glad that GoDaddy is now officially the Tuvalu's registry operator.
A few short months after Verisign dropped the ball on the ccTLD by not bidding on it, GoDaddy officially took over dot .TV and signed the contract yesterday:
GoDaddy Registry was selected to be Tuvalu's new registry operator in December of 2021, based on a highly competitive tender process designed to identify the provider that would best serve the needs of the Government and people of Tuvalu – and the global community of .tv registrants and users. The contract was officially memorialized in a ceremony held at the Dubai Expo 2020 on March 30th, 2022.

George Pongas, Senior Director for Business Development at GoDaddy Registry said, "we are very proud to partner with the Government of Tuvalu and we are convinced that together we can position the .tv ccTLD for significant worldwide growth and a new era of brand awareness and community engagement. As a powerful domain brand synonymous with online video, animation and streaming content, .tv is an ideal platform to help entrepreneurs, businesses and brands worldwide to tell their stories, engage with their customers and drive sales."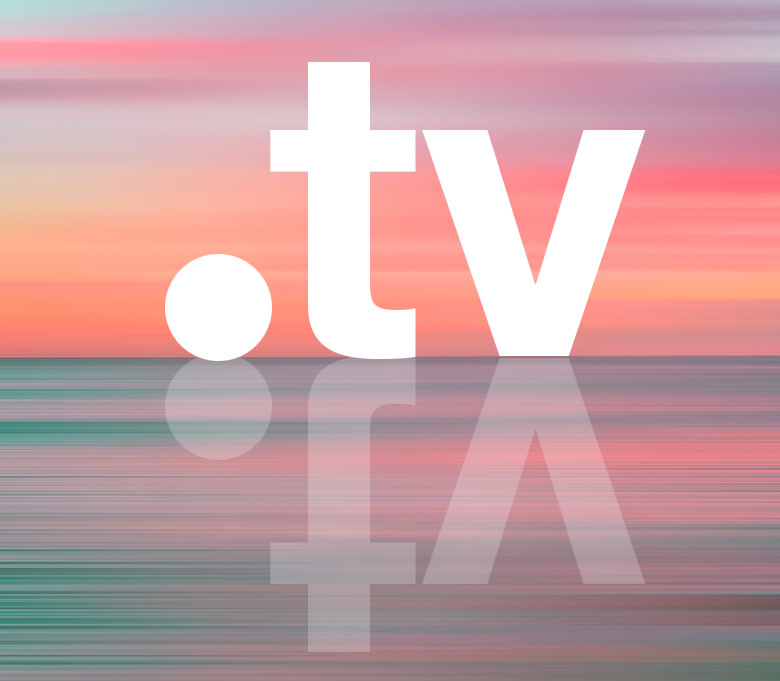 Was Verisign "spooked" over the potential for Tuvalu to one day soon disappear under the Pacific waters?
To be honest, we only want one domain and we can't have it: M.TV.
Copyright © 2023 DomainGang.com · All Rights Reserved.