Maldives ccTLD down after violent Chinese rocket crash
China's space rocket that set the world in a worrying frenzy went down in the Maldives on Saturday night (US time.)
While the rest of the world was spared, underwater cables connecting the Maldives to the internet were severely damaged.
The incident cut off 98.7% of the Maldives online connectivity, including its popular ccTLD, dot .MV.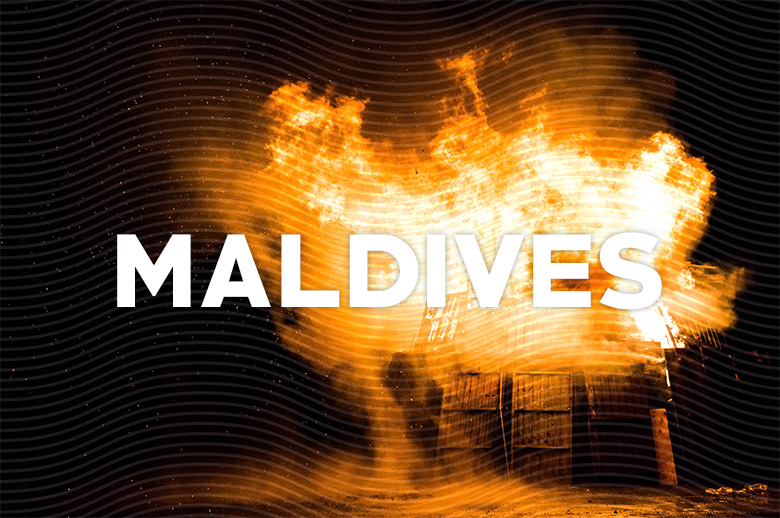 Thousands of technology and crypto web sites using the .MV ccTLD were down late Sunday night. Dot .MV is used as a shortcut for "more ventures" among the technologically savvy. Pricing of .MV domains competes with that of .IO and .AI.
"This is why we offer tremendous value with our TLDs that do well against such destructive incidents," said UNR founder, Frank Schilling, from the Cayman Islands.

"A Chinese rocket taking down an entire country's internet domains, that would never happen with the UNR TLDs that exist on the blockchain as well as on regular DNS," added Frank Schilling, brushing back his newly bleached hair.
In the future, domain registries might have a live connection with the Pentagon to initiate ballistic missile strikes against such rogue acts aimed at destroying internet access of popular domain destinations.
Copyright © 2023 DomainGang.com · All Rights Reserved.