Satoshi.com : Bitcoin inventor's first name now a MediaX asset
Satoshi.com, the matching first name of Bitcoin inventor, Satoshi Nakamoto, has changed hands in a cryptocurrency industry acquisition.
Domain investor and MediaX founder, Andy Booth, shared news about the arrival of the domain Satoshi.com publicly on Twitter:
I have always believed that first name .coms make for killer brands. Given the evolution of the world and finance, this one hits the nail. Satoshi.com has arrived.
Satoshi is a popular name in Japan; we know at least one veteran domain investor, Satoshi Shimoshita, with that first name. 😀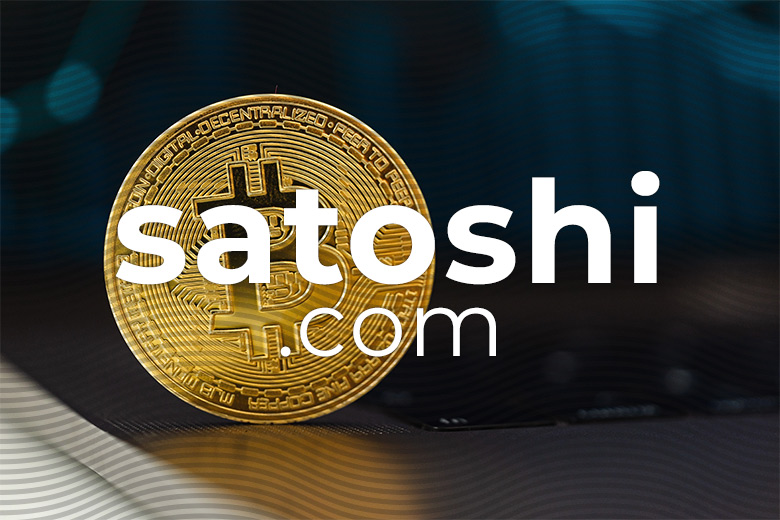 Registered in 2001, Satoshi.com appears to have been sold by UK based registrant, David Rowe.
The name Satoshi is associated with the BTC denomination: Each Bitcoin is made out of 100 million Satoshi units.
Congratulations to MediaX for this stupendous acquisition of a top-notch cryptocurrency domain!
Copyright © 2023 DomainGang.com · All Rights Reserved.
Comments
One Response to "Satoshi.com : Bitcoin inventor's first name now a MediaX asset"