Symbolics.com turned 36 – museum and internet history added
Symbolics.com, the first .com domain ever registered, turned 36 years old today.
Registered on March 15, 1985, Symbolics.com has become the symbol of a new technological era in communications, following the invention of the internet in 1974. Two years before Symbolics.com was registered, the adoption of the TCP/IP protocol enabled the creation of the modern internet.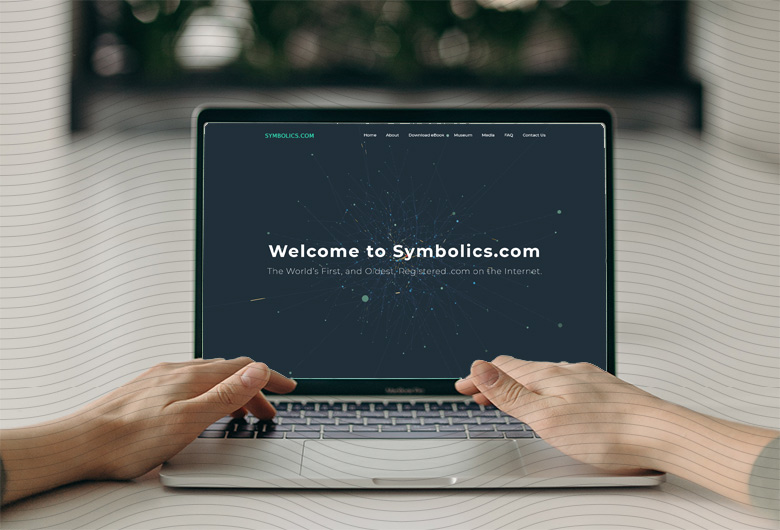 That and other tidbits of information can be found in an ebook of internet history available to download at Symbolics.com – the title is "Internet History in the Making."
Aron Meystedt, owner, registrant, and biggest fan of Symbolics.com, also announced that a new museum section is available on the web site.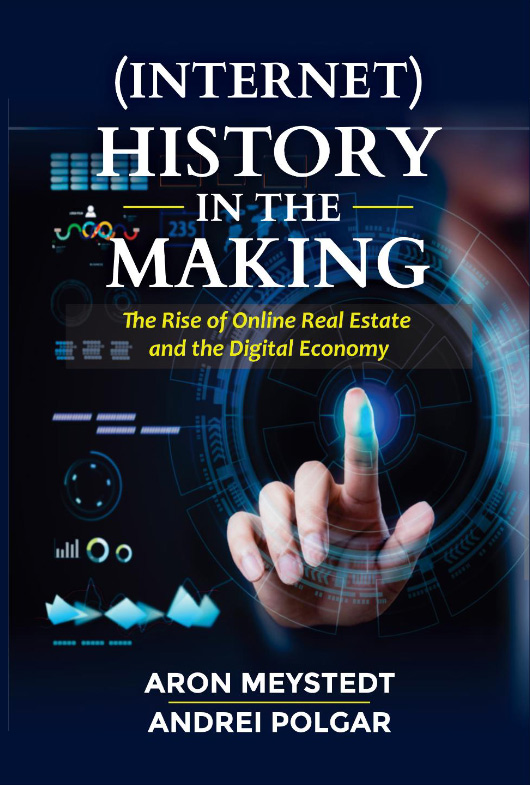 Did you know "Symbolics" exists in other TLDs too? Here's what we found:
symbolics.app
symbolics.biz
symbolics.cloud
symbolics.club
symbolics.dev
symbolics.digital
symbolics.group
symbolics.info
symbolics.ltd
symbolics.net
symbolics.online
symbolics.org
symbolics.software
symbolics.tech
symbolics.top
symbolics.xyz
None of these is the authentic Symbolics.com! 😀
Copyright © 2023 DomainGang.com · All Rights Reserved.