EKT2.com #domain name was seized by the Department of Homeland Security
The domain EKT2.com has been seized by the US Department of Homeland Security.
EKT is a Lebanese electronics firm involved in the unlawful exporting of US technology to Syria.
"Pursuant to Executive Order (E.O.) 13382 of June 28, 2005, "Blocking Property of Weapons of Mass Destruction Proliferators and Their Supporters." These five entities and eight individuals are key components of a vast network procuring electronics on behalf of Syria's Scientific Studies and Research Center (SSRC), the agency responsible for the development of Syria's chemical weapons."
In more detail:
Amir Katrangi, Maher Katrangi, Houssam Katrangi, Mohamad Katrangi, Mireille Chahine, and EKT Smart Technology are being designated for acting or purporting to act for or on behalf of, directly or indirectly, EKT. Amir, Maher, and Houssam Katrangi manage EKT, and Mireille Chahine is EKT's accountant. Amir Katrangi is the Director of EKT, and Maher and Houssam Katrangi are EKT associates. Mohamad Katrangi founded EKT and remains active in operations of the company. EKT Smart Technology, which has addresses in China and the United Kingdom, supplies goods to the SSRC. Zhou Yishan, a Chinese national, is the Director of EKT Smart Technology, and is being designated for acting for or on behalf of, directly or indirectly, EKT Smart Technolgy.
The following image is now shown on EKT2.com, while its Facebook page is still active: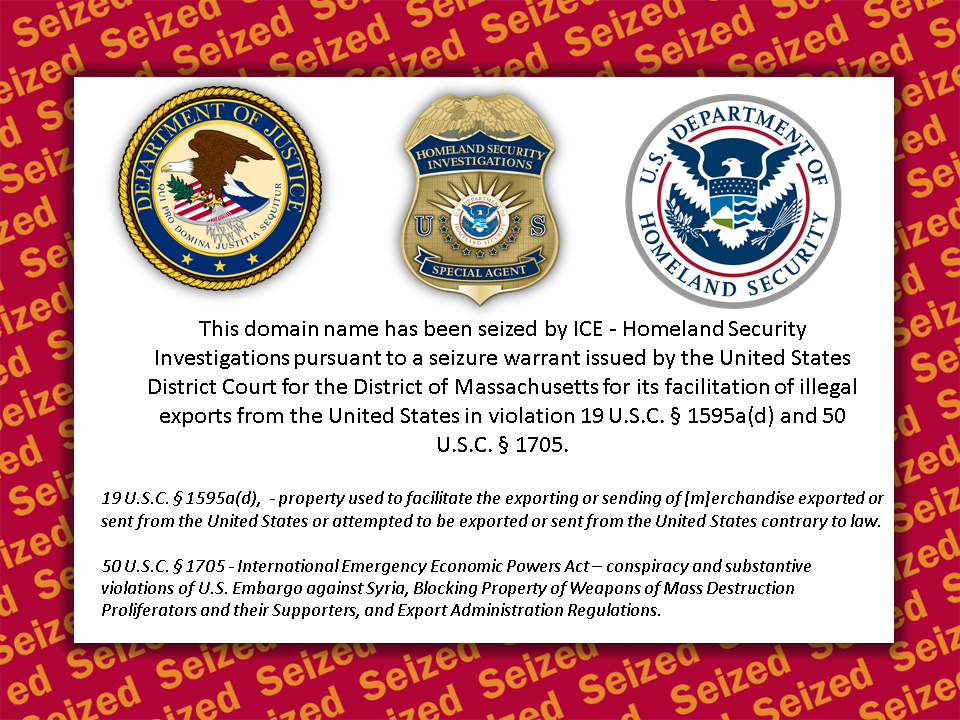 Copyright © 2022 DomainGang.com · All Rights Reserved.