Archeology.org: Domain followed the demise of its former registrant
Archeology.org is a premium domain, albeit a less common spelling of "archaeology."
The original 1996 registration date was lost after the domain dropped past its expiry cycle. Registered at GoDaddy, the domain was under privacy WHOIS since 2018.
Why would a great, aged domain about archaeology (or archeology) expire and drop?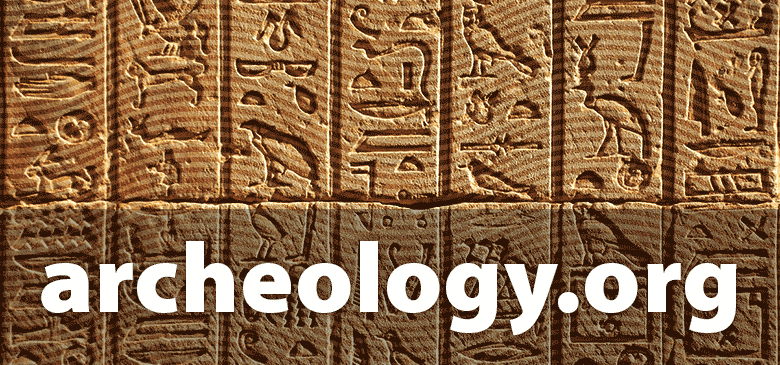 Apparently, its previous registrant, Mr. Jack Hranicky, was an anthropologist and former member of the military. He managed the content of Archeology.org, as seen in this snapshot from the Wayback Machine.
Jack Hranicky passed away in August 2020, according to this source, that lists "Paleo-Indian archaeology in the Mid-Atlantic and Eastern United States" as one of his passions. This is definitely sad news and our sympathy goes out to his family.
The domain Archeology.org is now in auction at DropCatch with less than 2 days left. Learn more about the alternate, American spelling of "archeology."
Update: Archeology.org sold for $1,550 dollars according to NameBio.

Copyright © 2023 DomainGang.com · All Rights Reserved.
Comments
One Response to "Archeology.org: Domain followed the demise of its former registrant"