Breaking news : #DNForum has been sold – again!
DNForum, the oldest domain forum, has been sold – once again.
According to a post on social media by now former co-owner, George Verdugo, the sale of DNForum has been completed.
Me and Kevin Faler want to thank the domain industry for your support on DNForum ! We just sold it ! It's under NDA 
#VivaDNForum
The terms of the agreement, along with the buyer's identity, are protected by a non-disclosure agreement.
Based on our understanding of prior interest for DNForum.com, the new owner is a domain traffic monetization company, with experience in the field.
Congratulations to the sellers and the new owner; hopefully the deal was satisfactory for everyone that was involved. Looking forward to seeing some improvements, changes, and a new site administrator.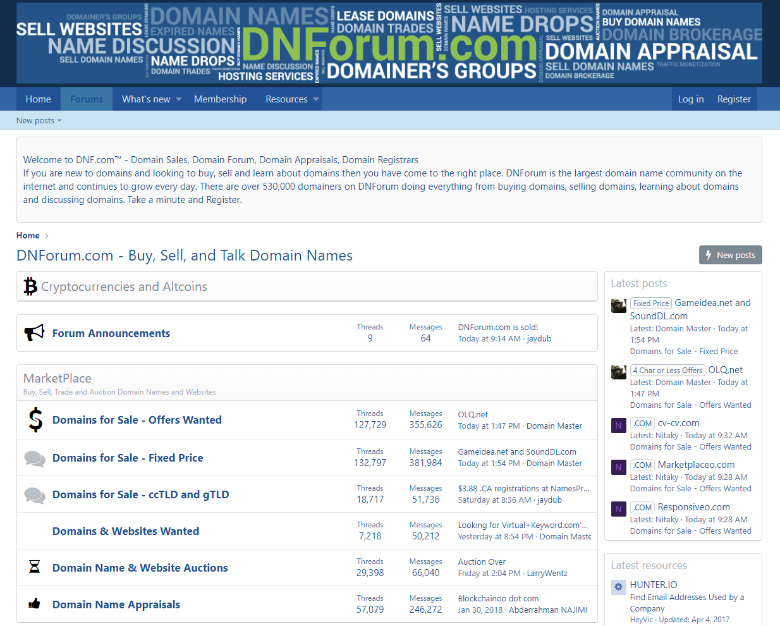 Copyright © 2021 DomainGang.com · All Rights Reserved.
Comments
3 Responses to "Breaking news : #DNForum has been sold – again!"