Domain investor "bids" on Afternic listing in an attempt to remove it from the marketplace!
Afternic has a flawed domain verification system that doesn't prevent others from listing your domain names.
While the addition of domains appears to be easy, it's much harder to remove a domain that you own which is listed on Afternic, and which you don't want to list on Afternic in the first place!
Dale is an experienced domain investor who had to jump through numerous hoops with Afternic support in order to have their domain name, HomeComingQueen.com, removed from Afternic. It didn't happen.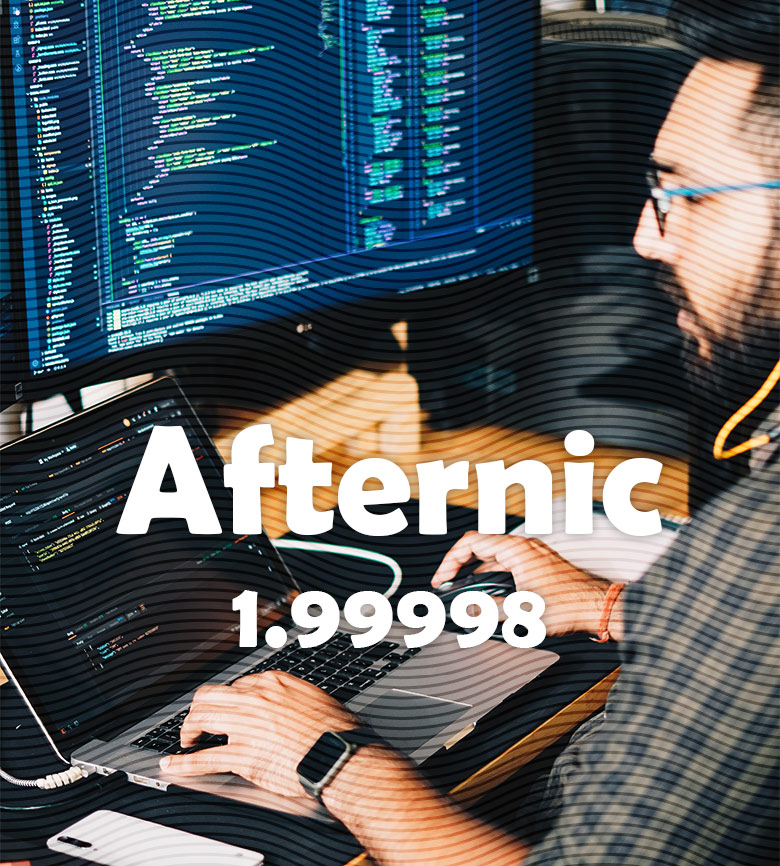 After reporting the listing to Afternic, he was told what he had to do to add the domain under his Afternic account. Using NS or TXT records should take care of this, except our friend simply wanted the domain removed from Afternic as he prefers to use Sedo.
The next obvious stage was to challenge Afternic support responses, that appear to be using the SalesForce platform and AI-assisted emails. In other words, things are parsed first without paying attention to human-centric detail.
The domain's owner bid on the Afternic listing in an attempt to find and expose the fake lister. In doing so, he was able to get their bidder ID which he provided to Afternic support. He then asked them to relay to the fake lister that he had to change the domain's DNS in order to prove ownership. Afternic support responded with more cookie-cutter responses about TXT records and the like.
In the end, the domain HomeComingQueen.com is still listed at Afternic without Dale's permission.
He reached out to us to share the frustration that dealing with Afternic support can create. It's just as bad as having the flu, only longer: Dale has been trying to get the domain removed from Afternic for two months!
Copyright © 2023 DomainGang.com · All Rights Reserved.
Comments
One Response to "Domain investor "bids" on Afternic listing in an attempt to remove it from the marketplace!"