#Domain name Cowboy.com sold to a Belgian #bike startup
The domain name Cowboy.com has a new registrant, as of August 30th.
The aged, generic domain changed hands, after being brokered by Sedo for some time. The domain was registered in 1994.
Belgian bike making startup, Cowboy, acquired the domain for an unspecified amount. The company upgraded their domain from Cowboy.bike and recently announced that they raised $3 million dollars in seed funding.
Cowboy manufactures a new, smart electronic type of bicycle for urban riders.
The use of generic domains as brands that loosely relate to the product isn't unknown. With this acquisition, the word "Cowboy" acquires secondary meaning, associated with products by the Belgian bike manufacturer.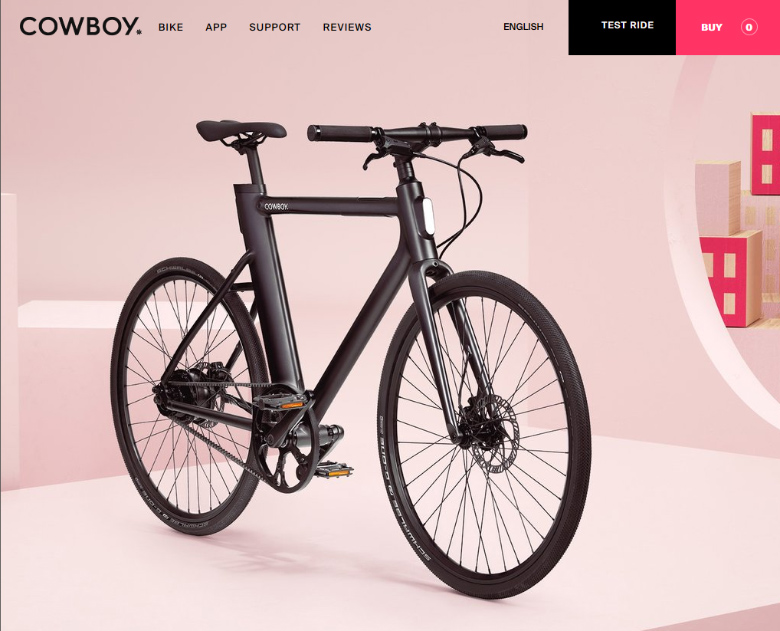 Copyright © 2022 DomainGang.com · All Rights Reserved.
Comments
2 Responses to "#Domain name Cowboy.com sold to a Belgian #bike startup"