#Domain sightings: Pack it up moving and storage
Domain sightings are random encounters with domains in the real world – not the internet.
We come across such domain names on planes, trains, and automobiles, business signs, people's t-shirts, and products. For ease of tracking, we group them into dot .com domain sightings, and every other ccTLD, TLD and gTLD.
Today's encounter is the result of a delivery by IKEA. No, we won't share the unpronounceable name of the IKEA couch, but instead, the delivery company Pack It Up Moving and Storage.
Pack It Up Moving & Storage is an Atlanta-based full-service company providing residential and business relocation packages. Our wide selection of moving services covers all aspects of your upcoming move, giving you peace of mind. In addition to providing the best in class moving services, we also offer small business 3PL warehousing and shipping services in the Atlanta, GA market from our Stone Mountain, GA warehouse facility.
The domain they use, PackItUpMoving.com is not an exact match but it's less of a mouthful. Even a long truck such as this one would probably look funny with a long-tail domain name! 😀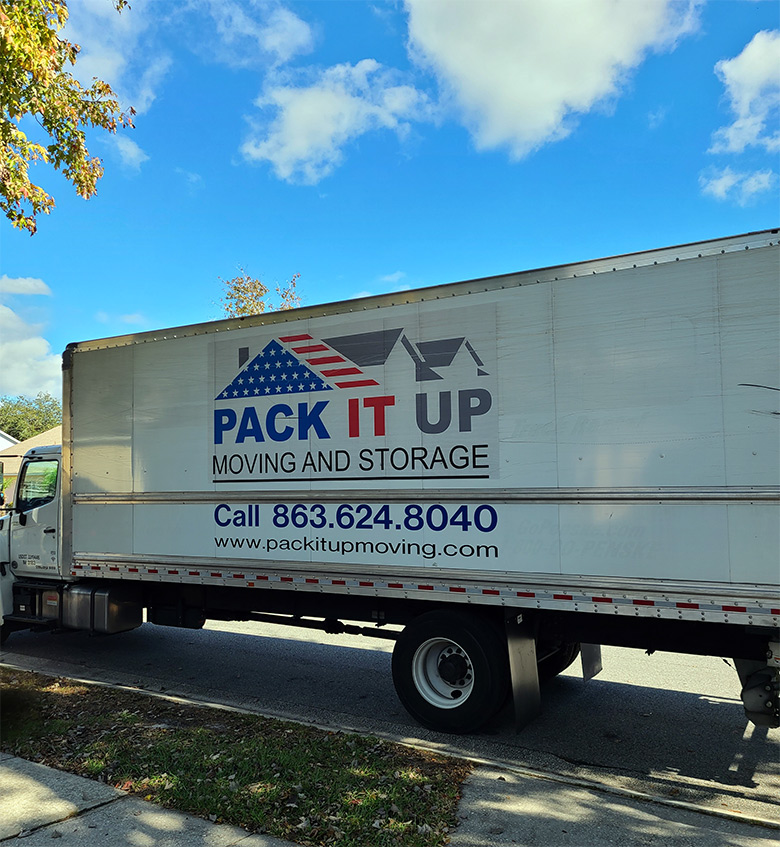 Copyright © 2022 DomainGang.com · All Rights Reserved.