#Domainer steals plane, crash-lands it on #MERGE! show grounds
An apparently drunk domainer stole a Cessna plane in Florida early Sunday morning, and crash-landed it on Disney World grounds.
Aiming for an early – and secretive – immersion to the MERGE! 2018 conference, domain investor Bob Vince Jablowski appeared shaken but unhurt from the rough landing.
"I wanted to get a head start at the conference, that goes from September 15 to 18 this year, and for once beat the Cabana networking guys," said Bob Vince Jablowski.

"Alas, my Microsoft Flight Simulator skills are a bit rusty. I could not find the button to bring the wheels down, and decided to land in the swamp instead," added Jablowski.
The lucky domainer was arrested for trespassing on Disney property, stealing a plane, destruction of property, flying under the influence of alcohol, and sheer stupidity.
If you plan to attend MERGE! 2018 in Orlando, Florida, just go to the web site and book your stay. Don't try to be a smartass!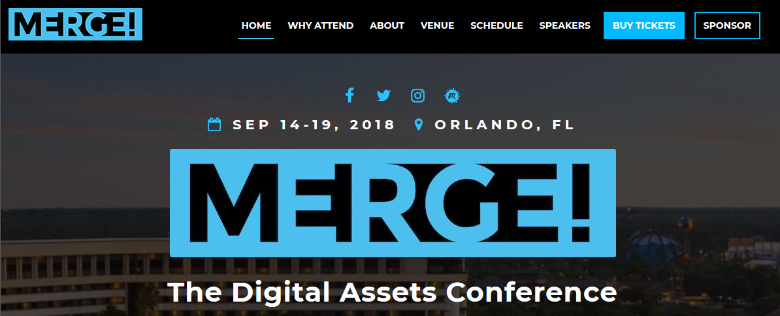 Copyright © 2021 DomainGang.com · All Rights Reserved.