Dot .NL : The first #Dutch #domain is now 33 years old
On April 25th, 1986, the Dutch top level domain dot .NL went live.
Following only four other ccTLDs that had gone live in the months prior, the Dutch ccTLD entered The Netherlands into the Internet era.
Which was the first Dutch domain name?
According to information shared by Roelof Meijer, CEO of SIDN – managers of the .NL domain names – Piet Beertema, godfather of .nl, registered the first .nl domain, CWI.nl, on April 30th, 1986.
Today there are more than 5.8 million dot .NL domain names, and more can be registered by visiting SIDN.nl.
If you are a Dutch domainer, congratulations! 😀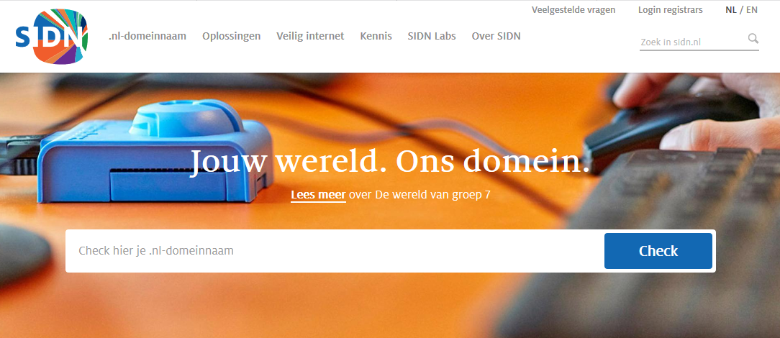 Copyright © 2023 DomainGang.com · All Rights Reserved.