Feeling insecure? Multi-lock your #domain names!
The security of your domains can be compromised at any minute by unscrupulous hackers; your premium assets can be exposed at the domain registrar of your choice, often times while your guard might be down.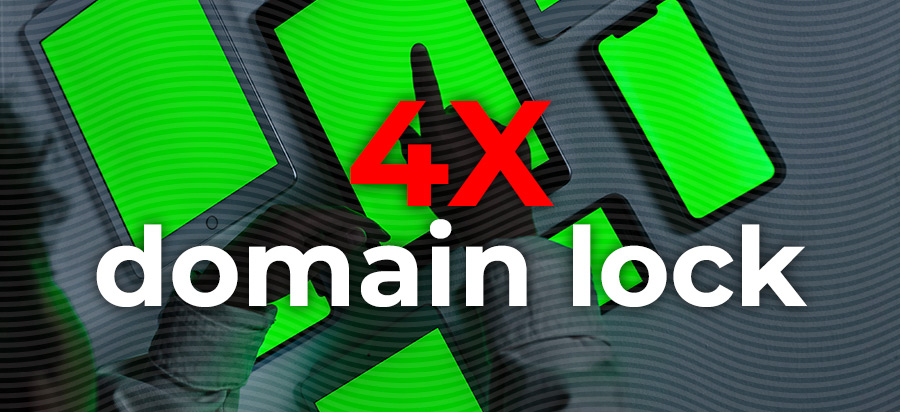 One small domain registrar is here to solve this issue of domain security once and for all.
Powerfully Locked Domains, launched this month by domain investor, CEO, and multiple times employee of the month, Nutz McAdemia:
"Domain names are vulnerable and often get hijacked at the usual suspects that shall remain unnamed, but let's just say we have the right network solution for you here at Powerfully Locked Domains!"
The company uses multi-lock digital domain locks to enhance security twofold, or more, lessening the odds of your domains getting stolen. The top tier of security offered by Powerfully Locked Domains is the Quad Lock, or four times the domain lock applied.
The domain locking concept works by turning a digital key four iterations across the domain's digital footprint, securing the microcode metadata 101% or higher:
"I've heard stories of losing domains to ex wives, bad business associates, your drunk son, or communists and I have to say we stand by our secure products. Whether you select the Double Lock, Triple Lock, or the Quad Lock, your domains are safe at Powerfully Locked Domains!" exclaimed Nutz McAdemia.
For more information, visit them at PowerfullyLockedDomains.eth.

Copyright © 2022 DomainGang.com · All Rights Reserved.