Girl #Scouts of America and the #YMCA protest the sale of .ORG registry to Ethos Capital
The Girl Scouts of America and the YMCA have joined numerous organizations, protesting the sale of PIR – the Registry for .ORG domains – to Ethos Capital.
According to a BBC article, the Internet Society has been sent almost 7,000 letters asking it to halt the sale of PIR to Ethos, as part of a campaign coordinated by the SaveDotOrg website.
Among the organizations to have sent them are the Electronic Frontier Foundation, the Internet Archive, the National Council of Non-Profits, the Wikimedia Foundation and the American Alliance of Museums, as well as the Girl Scouts of America and the YMCA.
The letters set out fears of "significant harm to the global NGO sector" due to:
Increases in the price of domains
Censorship
Arbitrary decisions to shut down websites
For the full BBC coverage on the .ORG and PIR debacle involving Ethos Capital, click here.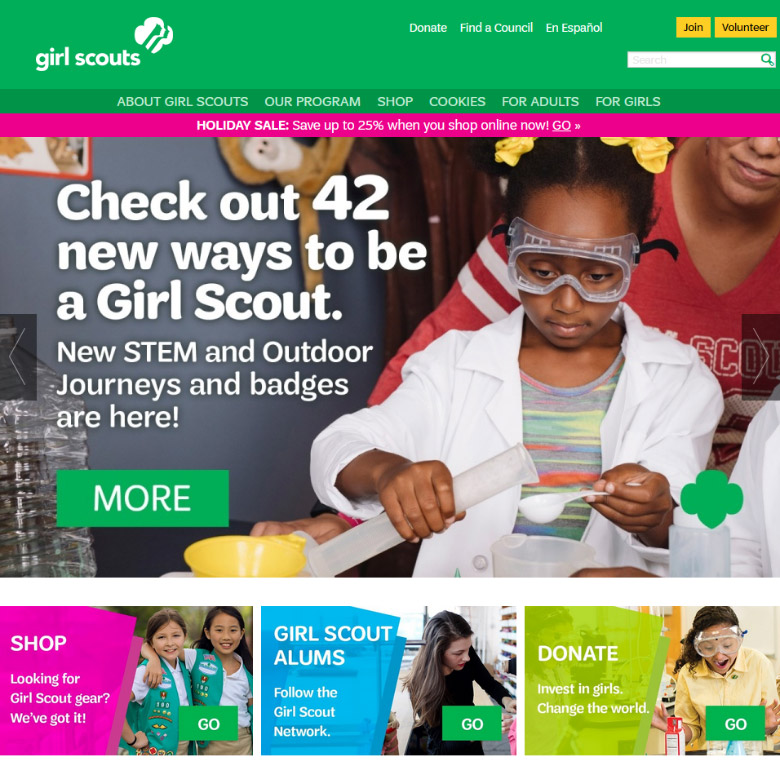 Copyright © 2022 DomainGang.com · All Rights Reserved.
Comments
One Response to "Girl #Scouts of America and the #YMCA protest the sale of .ORG registry to Ethos Capital"