#ICANN allocates Public Domain Registry to replace Net 4 India
ICANN has allocated PublicDomainRegistry (PDR) as the substitute registrar that replaces Net 4 India, taking over its domain inventory.
Net 4 India lost its accreditation earlier this year, after a series of violations gave ICANN no other choice.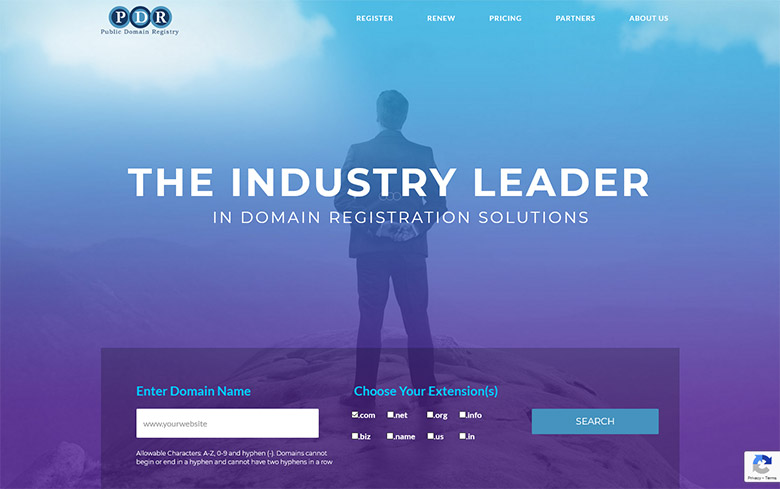 ICANN will work with PDR to ensure registration data for previous Net 4 India customers is transferred successfully to PDR.
Once completed, the ICANN-approved bulk transfer will result in the migration of all gTLD registrations from Net 4 India to PDR. There is no charge to registrants for this bulk transfer, and no authentication codes are required for this process.
Ironically, the PDR web site is not accessible by everyone in India, according to this tweet.

Copyright © 2022 DomainGang.com · All Rights Reserved.