Kanye West : Imma let you finish from a .Country #domain name!
Rapper Kanye West rolled out his presidential nomination petition message from a dot .Country domain name.
Said the independent hopeful in a tweet last Saturday:
Hi guys please sign up to put me on the ballot in South Carolina at any of these locations You can also sign up at the website kanye2020.country
The domain kanye2020.country was registered on Thursday. Dot .Country is a UNR TLD, founded by veteran domain investor, Frank Schilling.
The content at Kanye2020.country is actually a form, and to start filling it out, click on the fields beginning with "FIRST NAME."
Dot .Country has about 1,000 domain registrations, quite possibly more than the votes Kanye West, famous husband of Kim Kardashian, is going to receive.
Note: Uni Naming & Registry (UNR) is a premium sponsor of DomainGang.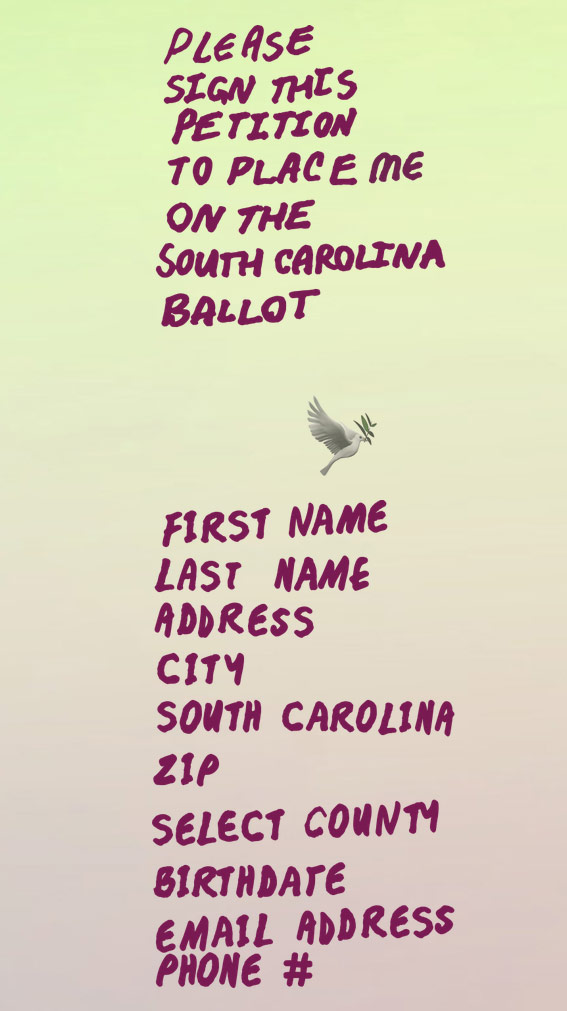 Copyright © 2021 DomainGang.com · All Rights Reserved.