LLL .com.au : AuDA can hand over your domain if associated business is terminated?
If you own an Australian domain ending in .com.au, which was registered in association with a business, that domain might be re-allocated should the business shuts down.
The registrant of a LLL .com.au domain found out the hard way, after his 15-year old three letter domain was given to a different business.
The key element in this seems to be that the business shut down 5 years ago. Said the registrant:
"I need help pleasseeeeeee!! I just found out that my Domain which I have still paid till April 2021and have all the relevant emails/paperwork and is still registered in my name on the Australian Domain Name Business has been stolen/hijacked and used by a different company. I never ever had any written contact received that it has been legally transfered to another business."
Someone else chipped in:
"Once you loose the ABN/ACN connected to the business, you no longer have a legal right to domain if someone challenges it with AuDA. One of the requirements for .au is that you have a valid ABN/ACN connected to the domain – amongst other loopholes and such here too, but that's the basics of it."
We cannot verify that these rules are true. Aussie domainers are welcome to provide feedback to this fellow's plight, right here.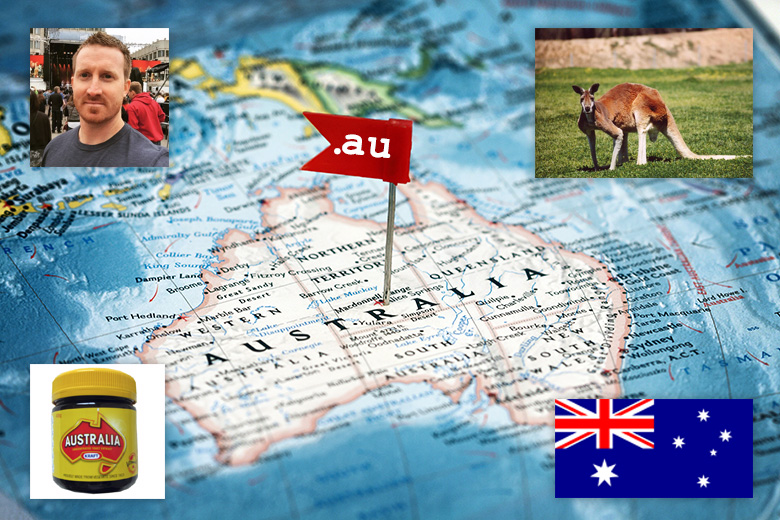 Copyright © 2023 DomainGang.com · All Rights Reserved.
Comments
One Response to "LLL .com.au : AuDA can hand over your domain if associated business is terminated?"