New York City 1970 : The oldest #domain ever registered?
New York City, 1970.
The Vietnam war was still raging at the time, but business was strong in the Big Apple.
In this pre-disco era, funk is strong, and so is crime. Drugs, prostitution, murder – the core elements in NYC of the early 70's led to its nickname at the time: Fear City.
And now for the real shocker:
In 1970 the first domain name was ever registered, and no – it wasn't a .com either.
Photographic evidence from the time clearly shows that CarpetEtc.biz was probably the oldest domain name to be registered.
Just check out these photos below: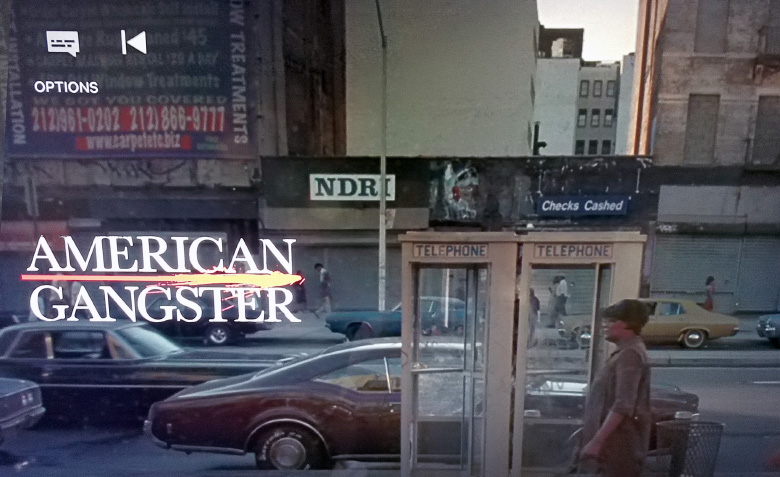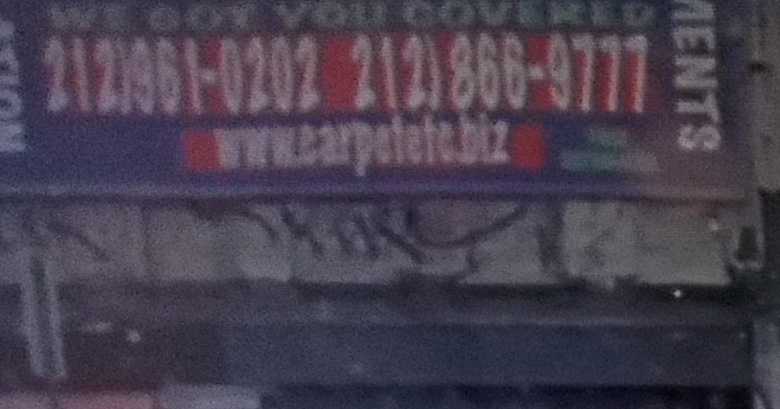 Of course, this is just an obvious blooper from a movie, not a real photo from NYC.
"American Gangster" tells the story of Frank Lucas, a former drug smuggler and criminal.
Director Ridley Scott shot scenes in New York City, and despite the great recreation of the scene's atmosphere, including vehicles and telephone booths, they apparently missed that large business sign with the .BIZ domain name. 😀
We aren't sure if the Carpet Etc. business still operates in New York City, but the domain CarpetEtc.biz expired and dropped in 2012.

Copyright © 2022 DomainGang.com · All Rights Reserved.