Ophtalmic.com auction: Winner needs glasses and a dictionary
The DropCatch auction for the domain Ophtalmic.com closed at $951 dollars.
It would be a great deal if the domain wasn't a typo of ophthalmic, a medical reference to parts or conditions related to the eye.
It's clearly a situation where competitive bidding leads to not properly researching the ophthalmic keyword and looking it up in a dictionary; Ophtalmic is not an alternate spelling.
Some might wonder why "ophthalmic" is used for ocular (eye) references and why are there two "H" letters so close to each other for a total of 4 consequent consonants!
You can blame the Greeks, in part, for "ophthalmos" – the eye – but in Greek that "ph" and "th" are just one letter each: Φ (phee) and Θ (theta) respectively. While Latin and English can substitute "ph" for "f" there is no single letter substitution for "th" that can be used. Grammatically and historically, the word is written as ophthalmic.
Not everything is lost, however. Ophtalmic is a French company using the brand name "Ophtalmic" for its products, operating from Ophtalmic.fr with the following mission:
Partner of ophthalmologists and opticians since 1986, French leader in the distribution of contact lenses and manufacturer of optical lenses
But will they be willing to pay up a serious amount of money for the very .com domain they held since 1997 and which they dropped, perhaps accidentally? 😀
Good luck with that.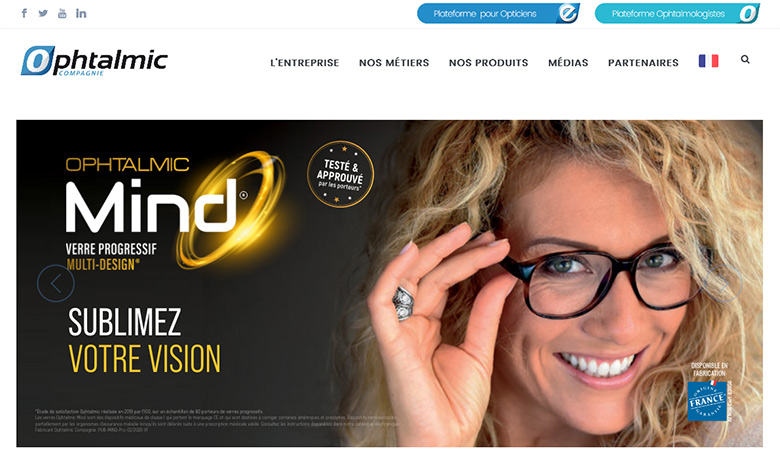 Copyright © 2023 DomainGang.com · All Rights Reserved.