Shadow docket: US Supreme Court function already a registered #domain name
The recent decision by the US Supreme Court allowing Texas to ban nearly all abortions was different from most major rulings: It consisted of a single paragraph, not signed by the justices who voted for it and without the usual detailed explanation of their reasoning.
According to the New York Times, the opinion was part of something that has become known as the "shadow docket."
"In the shadow docket, the court makes decisions quickly, without the usual written briefings, oral arguments or signed opinions. In recent years, the shadow docket has become a much larger part of the Supreme Court's work."
It's great discovering just how complicated our great American Democracy is. With no rhyme or reason or even an explanation, a court delivers ultimatums that affect more than 333 million Americans.
For that matter, the matching .com domain ShadowDocket.com was registered last year with GoDaddy. It's currently parked and it's most likely for sale at the usual marketplaces, GoDaddy Auctions and Afternic.
It'd be a great domain for a portal about the strange times we live in.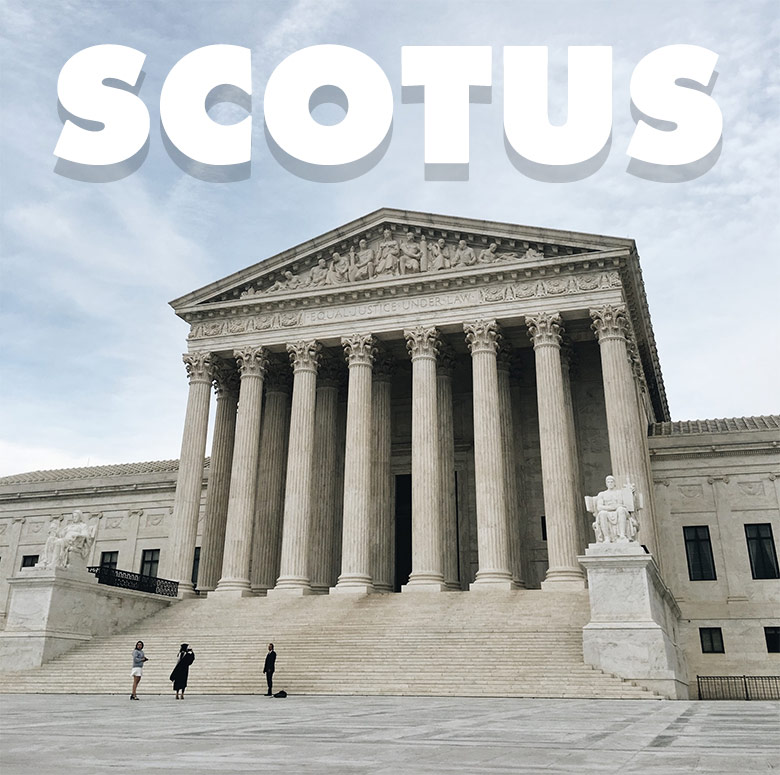 Copyright © 2023 DomainGang.com · All Rights Reserved.