SY.com: Two letter .com #domain moves to #Russian registrant
The ultra-short, ultra-premium domain SY.com has changed ownership, moving to a Russian registrant for a change.
Most often, two letter .com (LL .com) domains move to Chinese registrants when sold but this one appears to be a noteworthy exception!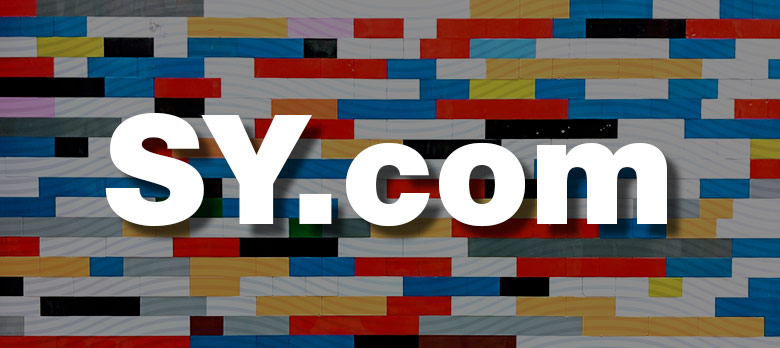 Domain investor and LL .com aficionado, George Kirikos, noticed the transfer, that took place a few days ago:
It looks like the elite 2-letter dot-com SY(.)com may have changed hands, as the WHOIS now reflects ownership by an entity in Russia (and the registrar has changed), whereas it used to be owned by someone in the USA.
SY.com does not resolve currently. Registered in 1994 at no cost, SY.com could also represent the Syrian ccTLD, dot .sy, if a company like CentralNIC were to acquire it.
The earliest WHOIS information from 2001 shows that a company called SY Technology, Inc. was in the possession of SY.com, all the way until (at least) October 2017.

Copyright © 2022 DomainGang.com · All Rights Reserved.
Comments
One Response to "SY.com: Two letter .com #domain moves to #Russian registrant"