The #Icelandverse: Meta mockery meets media
The Icelandverse is a vast yet real experience of the multi-faceted terrain of Iceland.
Seizing the opportunity to make mockery of Meta's media launch and Mark Zuckerberg, Iceland's official tourism channel created a fun video showing off the beauty of Iceland: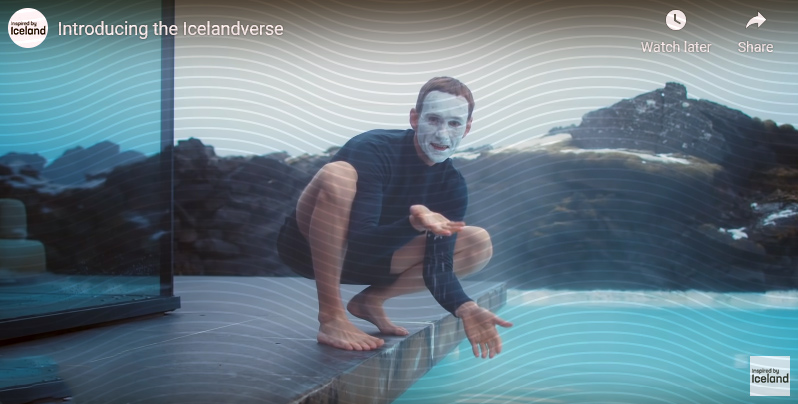 Some said an open-world experience this immersive wasn't possible. But it's already here. And you don't even need silly VR headsets.
Here's the video:
Naturally, someone registered the matching domain, Icelandverse.com, and has parked it at GoDaddy auctions with an $8,000 dollar price tag.
Great creative concept, and they should have registered the .com as well.

Copyright © 2022 DomainGang.com · All Rights Reserved.
Comments
One Response to "The #Icelandverse: Meta mockery meets media"