TopSchools.com dropped at GoDaddy Corporate Domains
Once an aged domain registered in 1999, TopSchools.com expired and dropped, leading to its capture by DropCatch.
The super premium two word .com was managed by GoDaddy Corporate Domains, which is a sub-platform at GoDaddy for special accounts. Operating from GCD.com, the platform is expected to be a safe vault for premium domains, such as TopSchools.com.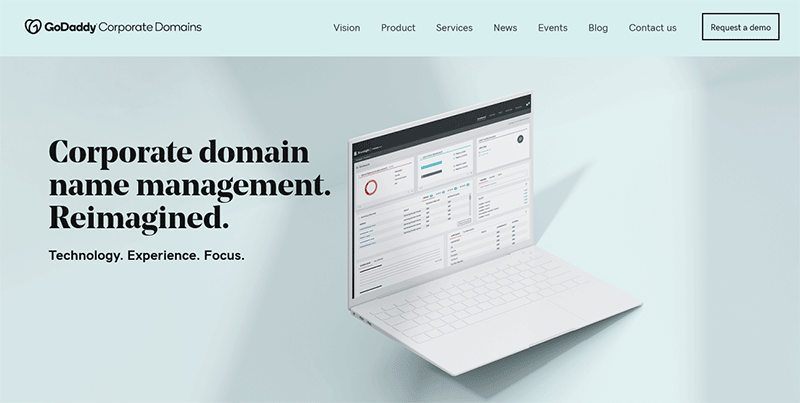 It's strange that TopSchools.com would drop in such a manner. Archive.org records indicate that the domain presented content related to "top schools" such as colleges back in 2014.
In 2001, the domain was in the possession of Dr. Bruce Saari, who worked in academia in Washington state; here's a record of its landing page from 2006. By 2012, the domains appears to have changed hands and in 2020 it was in the possession of a Texas company.
Searching for "top schools" in Google returns localized results these days, as Google has taken over geo-centric searches hurting global directories.
Regardless, TopSchools.com is a super premium two word domain and its ongoing auction at DropCatch closes today.
Update: The auction closed at $8,350 dollars.
Update 3/28/2023: The domain is now in the possession of the auction's winner, the Domain King, Rick Schwartz!
Copyright © 2023 DomainGang.com · All Rights Reserved.
Comments
One Response to "TopSchools.com dropped at GoDaddy Corporate Domains"