#Uniregistry billing : Payouts to use #Tipalti as the processor
Uniregistry shared news of its move to using Tipalti as the default processor for payouts. Currently, PayPal has been in use, along with bank wires.
What is Tipalti? According to their web site at Tipalti.com:
Tipalti is a global partner payment automation system and accounts payable software to manage, execute and reconcile the entire process of making outbound payments to partners and suppliers.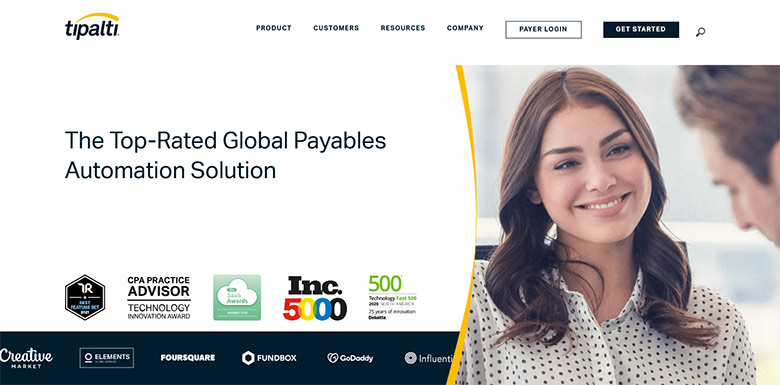 Beginning on March 1st, Uniregistry payouts will utilize Tipalti and the following approach to payments, as discussed before:
Market payouts will be processed daily after your sale has been completed.
The minimum payout threshold was lowered from $250 USD and $100 USD to $25 USD for all Market related transactions. This means you'll get your money earlier.
More payout methods will be available to choose from (Country restrictions might apply to some payout methods).
Different currencies available for payouts rather than just USD (Country restrictions might apply to some currencies).

Copyright © 2022 DomainGang.com · All Rights Reserved.