What a relief! Top domainer operates from the matching .com!
When you're a "top domainer" your domain portfolio reflects your very image and brand.
Leading life as a top domainer—or top domain investor—requires one simple mantra: operate your brand from the matching .com domain name.
While there are top domainers in every TLD and ccTLD even, the top domainer that tops everyone must have the exact match .com domain: TopDomainer.com.
The domain was registered in 2005 and its registrant, Carlos Blanco Vazquez, operates their top domain business in Spain.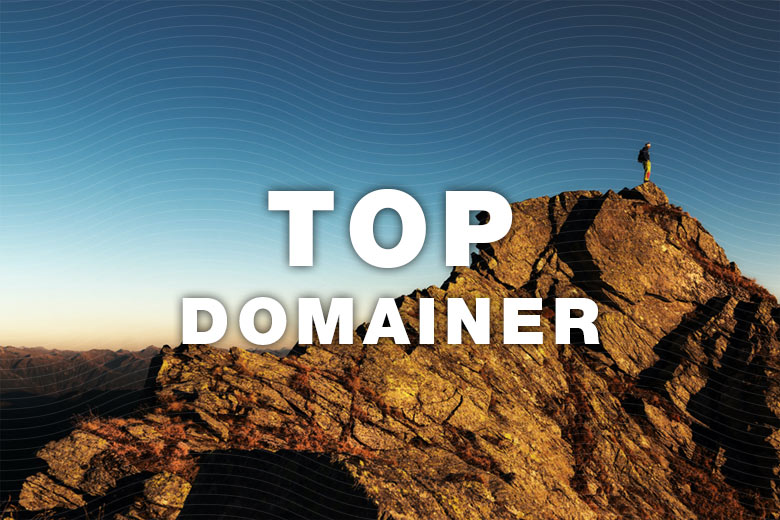 With almost 20 years of experience in selling top domains, Top Domainer shares his entire domain name portfolio that can also be filtered by TLD or keywords.
Check it out now at TopDomainer.com.
Copyright © 2023 DomainGang.com · All Rights Reserved.