Will GSM.com change ownership after a #GoDaddy auction?
A lot can be said about GoDaddy auctions of expired domains, and GSM.com is one monster LLL .com currently in auction.
The 1993 registration expired on August 3rd and somehow its registrant hasn't gotten whiff of its status yet. Renewing a premium domain such as GSM.com would be a non-brainer, if the automatic renewal succeeded and the reminder emails reached their destination.
GSM.com has been parked for many years but this doesn't mean it's a domain that is not being managed actively. Only part of the WHOIS information is public, the address "302 Knights Run Avenue" in Florida that appears to be part of a PO box or shared suite address.
GSM.com started forwarding to GoldStandard.com in 2007. GoldStandard was a US-based developer of online clinical drug information products, services and solutions to the healthcare market. In 2006, Elsevier acquired Gold Standard.
It is safe to assume that the domain GSM.com is in fact an IP asset of Elsevier that was somehow misplaced.
Digging further into WHOIS history at DomainTools shows the email address "nocontactsfound@secureserver.net" in 2017.  This is an email address that is generated after a glitch in domain transfers doesn't move the domain under the same email address as the GoDaddy account holding it!
Typically, this glitch occurs when the losing registrar is Network Solutions, from where the domain GSM.com was transferred in November 2008.
So currently, the domain is in a GoDaddy auction with the top bid being at $23,111 dollars and 19 days left until the end of the auction.
Why is "GSM" a valuable LLL acronym?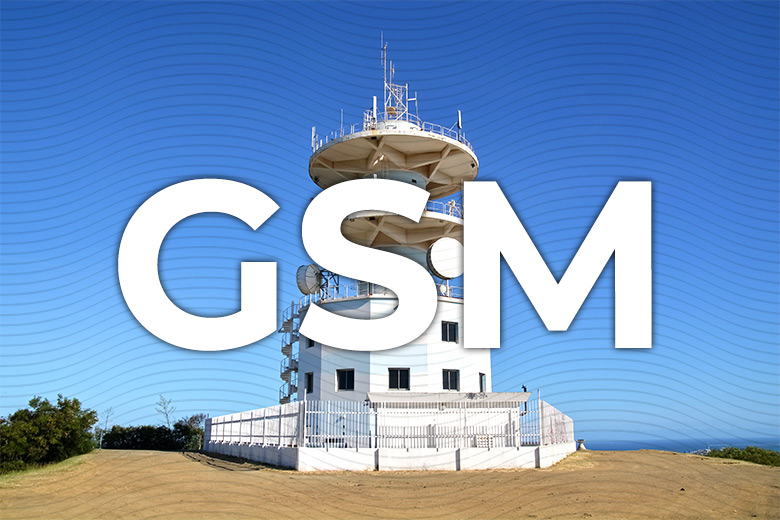 It stands for Global System for Mobile Communications, an aged standard developed by the European Telecommunications Standards Institute to describe the protocols for second-generation digital cellular networks used by mobile devices such as mobile phones and tablets. It was first deployed in Finland in December 1991.

Copyright © 2022 DomainGang.com · All Rights Reserved.
Comments
One Response to "Will GSM.com change ownership after a #GoDaddy auction?"