Alert: Your #NamesCon Online access code email might be in spam!
If you're looking for your NamesCon Online gateway ticket that gives you access to the event, you might go crazy.
The email is being heavily tagged as spam by most online services, and you need to keep digging for it – even inside your spam folder.
What does the NamesCon Online access email look like?
The email's subject is "Your NamesCon Online Experience Begins Now" and to access the event you must click on the gray "Join the Community Now" button.
Once there, you'll be asked to complete your NamesCon Online profile. Do NOT forward that email to others, it's a personalized access code that only belongs to you.
Enjoy the event! 😀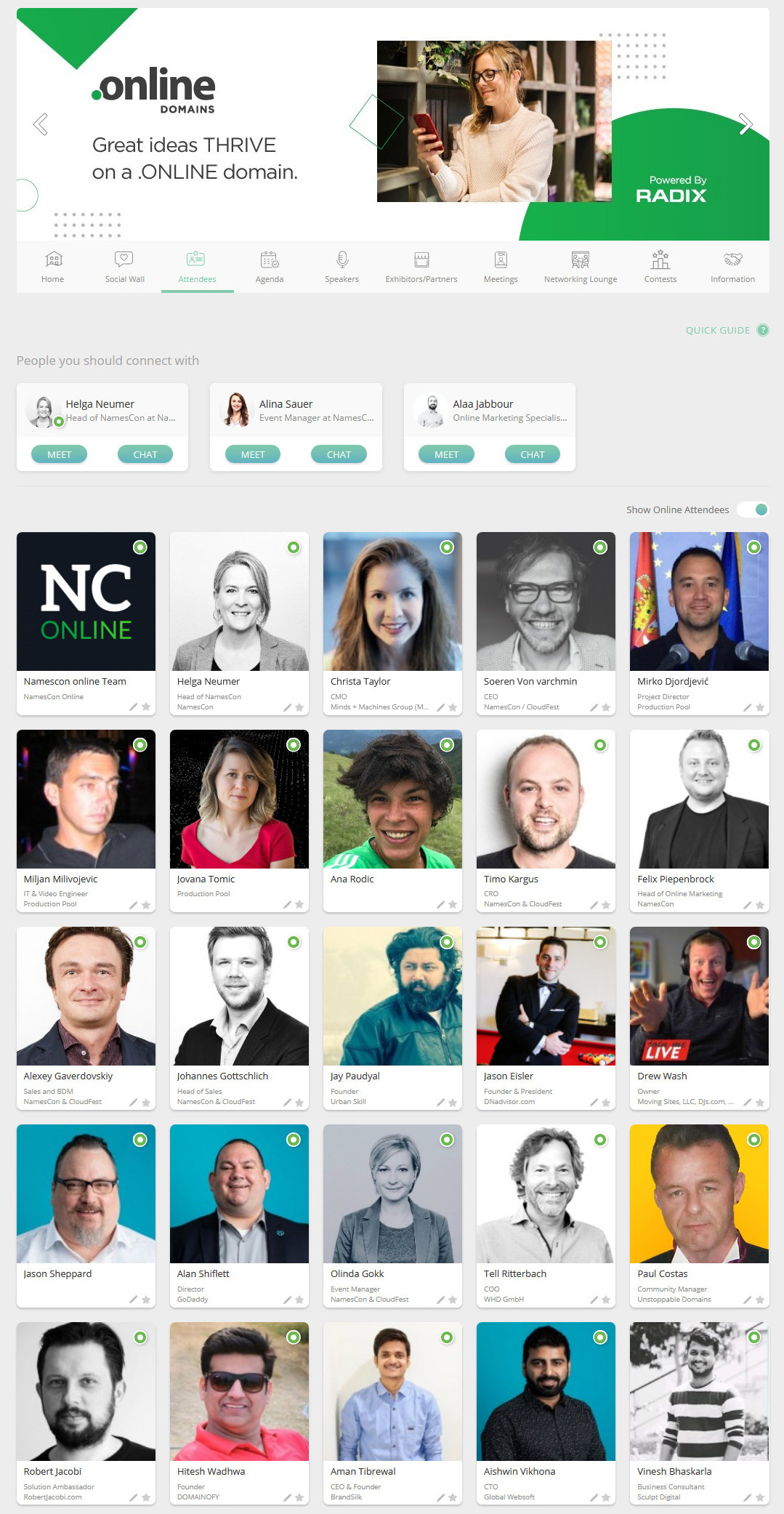 Copyright © 2021 DomainGang.com · All Rights Reserved.