An epic #domain: Someone registered Rob.Monster 👾
Rob Monster is the founder and CEO of Epik, the domain services company that has recently found itself in the eye of a major data breach storm.
Rob Monster's last name is Dutch for "specimen" or "sample." This is the most common meaning in Dutch and its Germanic root, "muster," all while it means something entirely different in English.
Meanwhile, there is a dot .monster gTLD operated by the XYZ Registry. This means anyone can register dot .monster domain names, and the Registry promotes them as Halloween gag gifts. 👾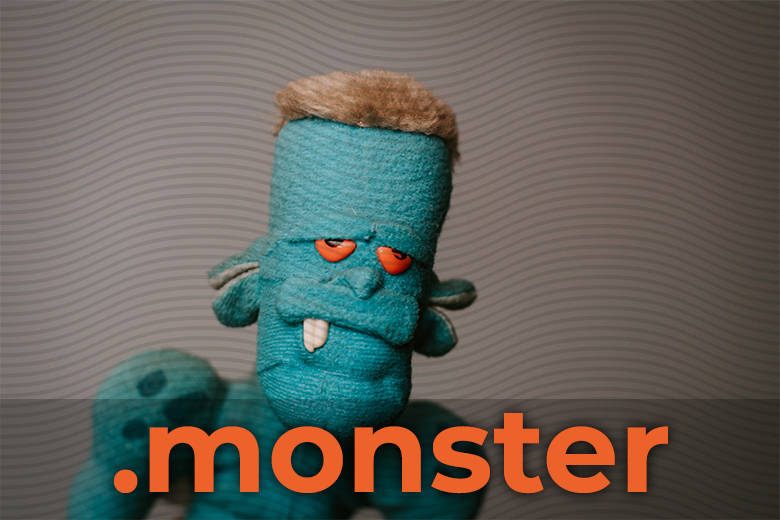 Fair enough, until one sees that someone has registered Rob.Monster and is offering it for sale, all while forwarding it to HalloweenCostumes.com.
Without a doubt, the domain Rob.Monster is a great gift if your name is "Rob Monster" and there's at least one person by that name who lives in the Netherlands.

Copyright © 2022 DomainGang.com · All Rights Reserved.