DropCatch Quad: Four #domain auctions on July 15, 2022 including Reprisals.com
Welcome to another edition of DropCatch Quad; a quick and to the point analysis of domain auctions that closed on DropCatch today.
I've been following DropCatch auctions for a while, sharing via Twitter some interesting auction results that caught my eye. As much as I can, I follow them to the (bitter) end, not bidding but watching the outcome.
Most such auctions involve domains that inexplicably expired, then dropped, and were acquired by domain investors (primarily) via the DropCatch behemoth platform.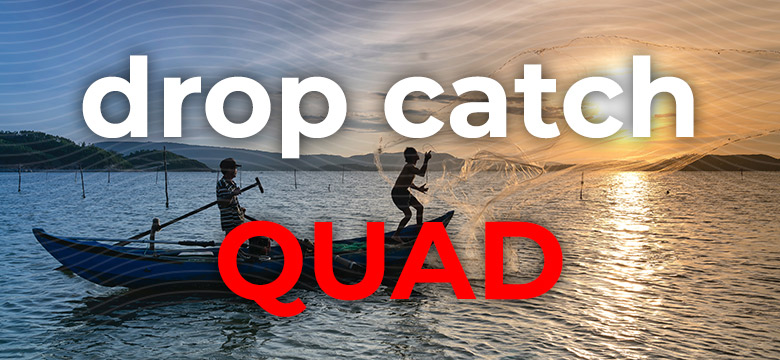 Today's DropCatch Quad, without further ado:
StickyPages.com – If you know what "sticky pages" are, then you probably grew up in the 1970s, the high epoch of Playboy and Hustler magazines. Registered in 1997, the domain was let go by good old Network Solutions, after New Ventures hoarded it for a while. The auction closed at $299 dollars. Hopefully it will stick to a new owner this time.

Reprisals.com – Don't get mad, get even, they say, and that's what reprisals are about. This domain was registered in 2005 originally but Network Solutions (again) dropped the ball. It sold for $209 dollars. Are you kidding me?

BNM.net – A nice three letter .net domain that was registered in 1997 originally, before COREhub dropped the renewal ball. It was registered to a German company, Knipp Medien und Kommunikation GmbH, before the drop. It sold for $850 dollars.

HealingBox.com – Nice, short domain for mental balancing or spa products; this one was registered in 2002 before it dropped at Google's registrar. The domain sold for $820 dollars – the plural, Healing Boxes, is a registered trademark. Oops.
And that's all for today, see you soon.

Copyright © 2023 DomainGang.com · All Rights Reserved.