DropCatch Quad: Four auctions on July 14, 2022 including MomVideos.com
Welcome to the very first edition of DropCatch Quad; a quick and to the point analysis of domain auctions that closed on DropCatch today.
I've been following DropCatch auctions for a while, sharing some interesting auction results that caught my eye. As much as I can, I follow them to the (bitter) end, not bidding but watching the outcome.
Most involve domains that inexplicably expired, then dropped, and were acquired by domain investors (primarily) via the DropCatch behemoth platform.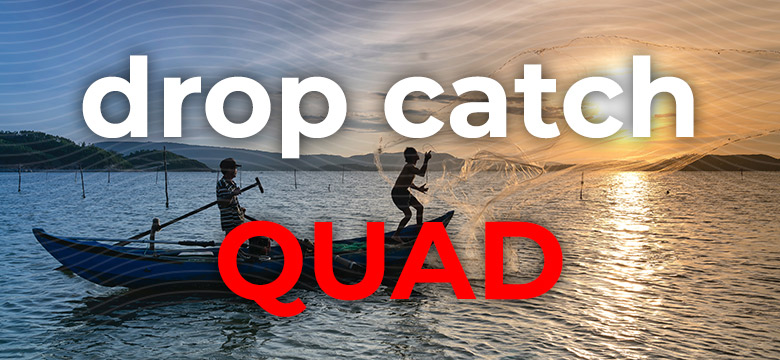 Today's DropCatch Quad, without further ado, begins! 🙂
MomVideos.com – This naughty two-worder is all about "mom videos" and it's a search that would make Stifler's mom proud. Registered in 2003, the domain was somehow let drop via EuroDNS. The auction closed at a mere $345 dollars.

ImGreen.com – Not sure if it's a reference to energy efficiency or Hulk; this domain was registered in 2002 originally but Tucows dropped the ball. It sold for a healthy $916 dollars.

HeySister.com – It's what you'd say as the middle kid in the family, most likely. The domain was registered in 1999 originally, before CSC Corporate Domains dropped the renewal ball. It was registered to a Kiwi company, Bendon Lingerie, before the drop. It sold for $749 dollars.

TalkRealty.com – Nice, short domain for realtors; this one was registered in 2004 before it dropped at Launchpad. The domain sold for just $284 dollars – is the real estate market heading for a crash?
And that's all for today, see you soon.

Copyright © 2022 DomainGang.com · All Rights Reserved.