Aussie #domain registry seeks to enforce restrictions to .AU registrations
Apparently auDA, the Australian domain registry, is seeking to enforce a number of restrictions to the .AU namespace.
According to the web site Vote.com.au, the Policy Review Panel final report to auDA "includes startling recommendations that stand opposed to the Australian Spirit of enterprise, democracy, entrepreneurialism, and basic common sense."
What are these dramatic changes that auDA is seeking to implement to .AU domain names?
Here's what Vote.com.au warns Australian registrants about:
Can't advertise your domain name for sale,
Can't solicit profit from its sale;
Can't earn income purely from monetisation or advertising,
Can't register multiple domain names,
Can't hold multiple domain names unrelated to your business,
Can't choose your own domain name.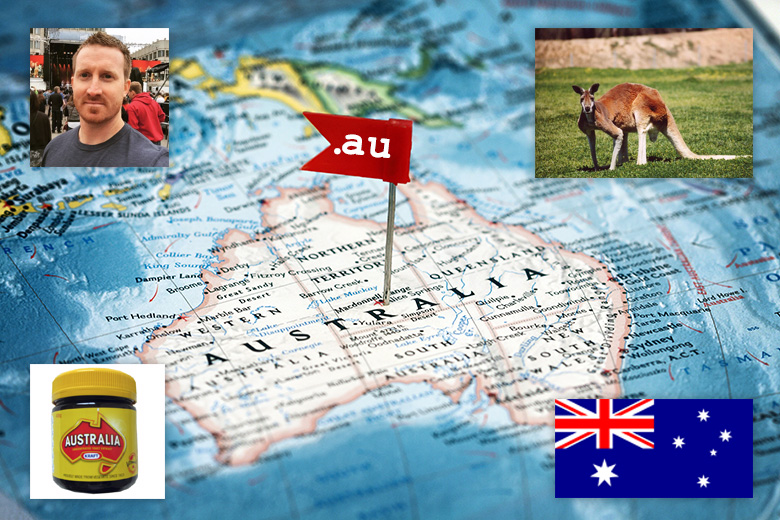 Australians are cool blokes; take Mike Robertson, for example. We can't imagine why the auDA would want to squeeze the goolies of Aussie domainers.
To vote against these changes, visit Vote.com.au. Kudos: Rob Kaay via Twitter.

Copyright © 2023 DomainGang.com · All Rights Reserved.
Comments
One Response to "Aussie #domain registry seeks to enforce restrictions to .AU registrations"