Bakkt: Unpronounceable crypto handler partnering with #Mastercard
Mastercard and Bakkt announced a partnership to make it easier for merchants, banks and fintechs in the US to embrace and offer a broad set of cryptocurrency solutions and services.
The unpronounceable crypto handler operates from the domain Bakkt.com that was registered in 2018. Between 2011 and 2018 the domain was registered but eventually dropped. Clearly, it was registered at the time simply for its qualities as LLLLL .com domain name and not as a brand.
According to the announcement:
Bakkt extends Mastercard's ecosystem of cryptocurrency partners enabling Crypto-as-a-Service, which provides quick access to cryptocurrency capabilities. Through the power of the Mastercard network and Bakkt's trusted digital asset platform, Mastercard partners will be able to offer cryptocurrency solutions. These include the ability for consumers to buy, sell and hold digital assets through custodial wallets powered by the Bakkt platform and streamlined issuance of branded crypto debit and credit cards.
The cards would give consumers the ability to pay merchants with bitcoin.
Bakkt trades on the NYSE under the symbol BKKT. Shares soared after hours to more than 475% since Friday.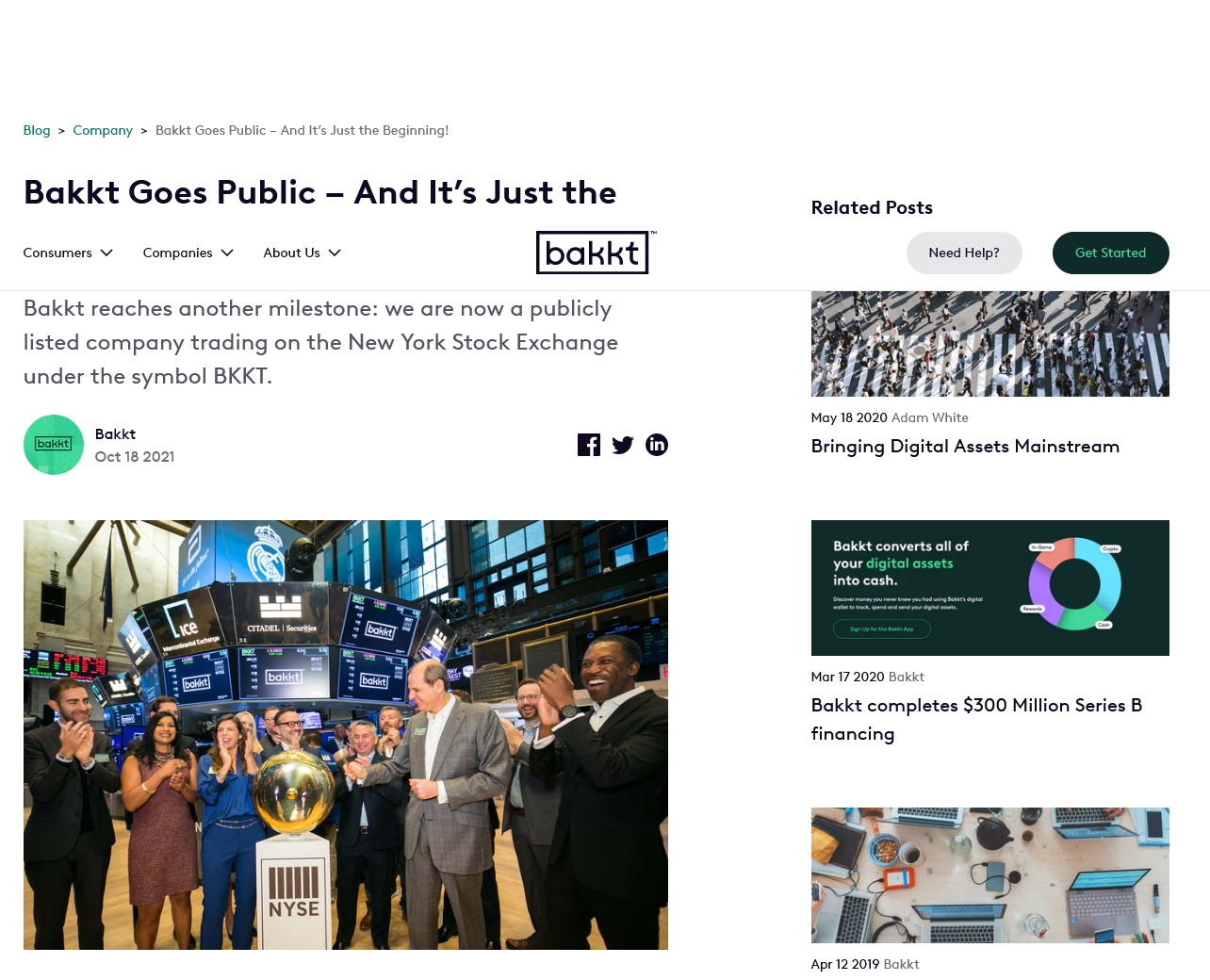 Copyright © 2021 DomainGang.com · All Rights Reserved.