Bitcoin.com.au: Domain sold for $3 million Australian dollars
In 2014, Domenic Carosa spent "just" $60,000 AUD (Australian dollars) and acquired the domain Bitcoin.com.au.
Fast forward eight years later, the founder of Banxa.com, a multi-national fintech company, sold it for a massive $3 million AUD; approximately $2 million USD. This marks the biggest sale of a .com.au domain name ever recorded!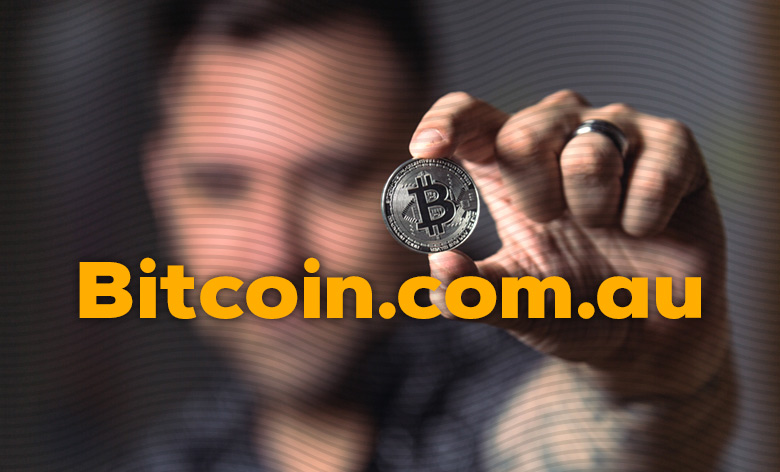 This fascinating story isn't hearsay, it's been documented via an interview by Rob and Ed, the two fine blokes behind The Asset Show, a fun and informative publication about domain names in Australia.
Their interview with Domenic "Dom" Carosa on video follows below:
Copyright © 2023 DomainGang.com · All Rights Reserved.
Comments
One Response to "Bitcoin.com.au: Domain sold for $3 million Australian dollars"