#Crypto domainers : Ryan Colby announces Token Fest #Boston in late 2018
Veteran domain broker, Ryan Colby, has big plans this year; the cryptocurrency aficionado shared some of them during MERGE! 2017 in Orlando.
The first national event that Ryan Colby is putting together takes place on March 15 & 16, at The Palace Of Fine Arts Theatre, in San Francisco, CA.
With two months to go, that event's agenda is already available at TokenFest.io, but the big news was shared by Ryan Colby on New Year's Day:
"Token Fest is expanding its Series of Events to the east coast, coming to Boston in September of 2018! The second event before our international launch."
With Token Fest Boston, Ryan Colby is establishing an axis of cryptocurrency conferences, that will leverage the ever-expanding need for such informational happenings.
All of a sudden, the domain investing universe seems a tad too small. 😉
Congratulations to Ryan Colby for taking his plans higher and further in 2018!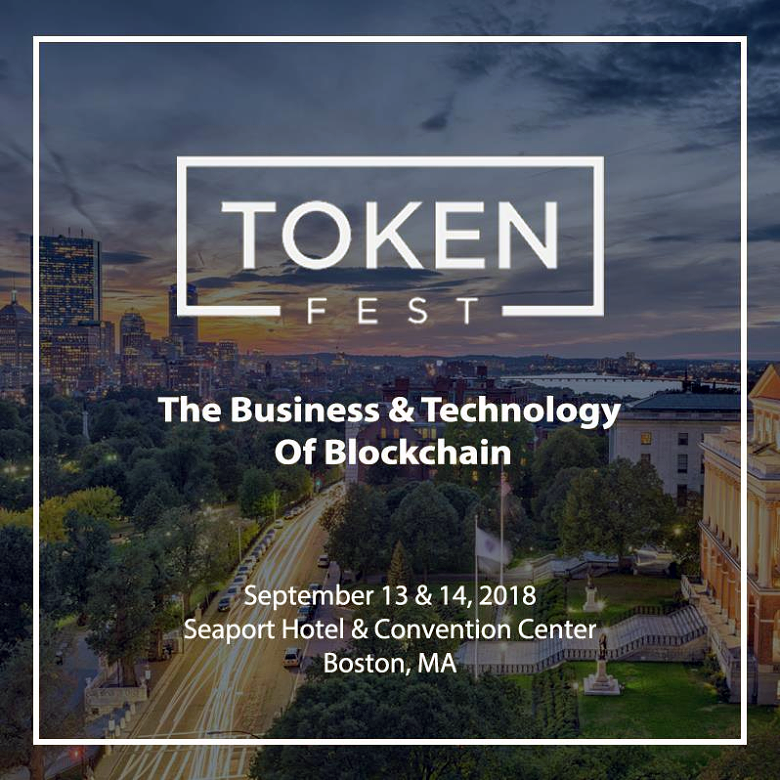 Copyright © 2021 DomainGang.com · All Rights Reserved.
Comments
One Response to "#Crypto domainers : Ryan Colby announces Token Fest #Boston in late 2018"